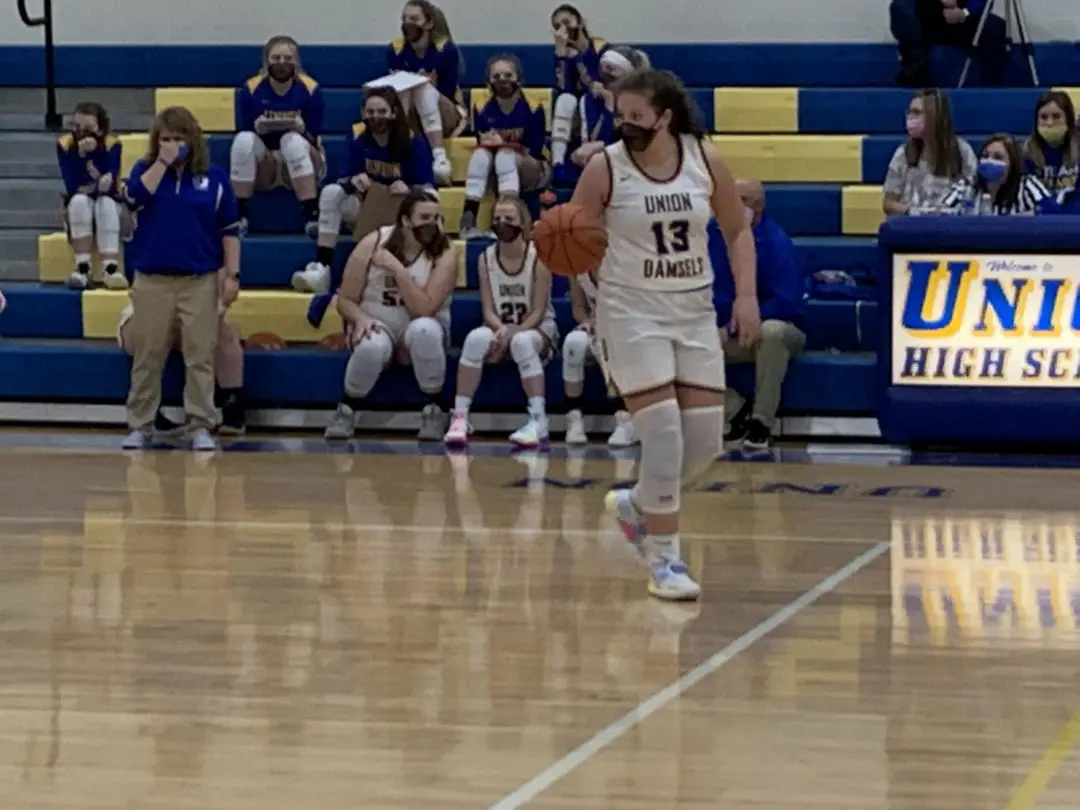 Around the League: Feb 6, 2021. Powered by Eric Shick Insurance.
Missing your team? Email scores and stats to sports@d9sports.com.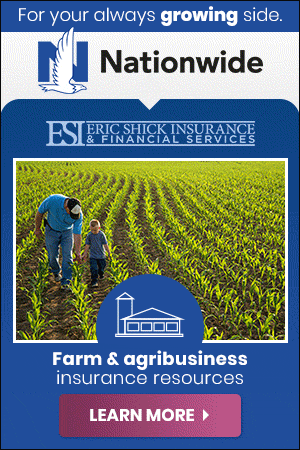 Boys Results
Moniteau 65, North Clarion 52
A huge second-half powered Moniteau past North Clarion, 65-52. The Warriors trailed 26-24 at the half, but 41 second-half points provided Moniteau with a comfortable victory. Kyle Pry was the leading scorer for Moniteau, tallying 16 points and adding 10 boards. Quinton Scriven also achieved a double-double for the victors, scoring 10 points with 10 rebounds. Moniteau's Mason Mershimer also added 12 points, eight boards, and three assists.
Josh Daum was North Clarion's top scorer with 16 points. Colin Schmader added 14 for the Wolves. The win boosts Moniteau to 5-7, while North Clarion falls to 1-8.
Slippery Rock 44, A-C Valley 37
Levi Orton scored 16 points, but the Falcons fell to Slippery Rock, 44-37. Orton's 16 led A-C Valley, who also received a solid 11 point contribution from Broc Weigle. Slippery Rock had a 20-19 lead at the half and outpaced the Falcons in each of the two remaining quarters.
The Falcons fall to 4-2 with the loss.
Oil City 56, Clarion Area 46
A strong 20-point performance from Judias Johnson led Oil City in a 56-46 win over Clarion. The Oilers built up a 32-24 lead at the half and were able to maintain the margin for the duration of the contest. Johnson helped carry the Oilers' offense in the second half, scoring 12 of the Oilers' 24 points. Holden Stahl was the other Oiler in double figures, scoring 13 points.
Cal German scored 18 points for the Bobcats, while Beau Verdill scored 15 points and added seven rebounds.
Mercer 54, Union 42
A fusion of tight defense and consistent offense powered Mercer past Union, 54-42. The Mustangs held Union to only two first-quarter points, jumping out to a 10-2 lead. After carrying a 20-14 lead into the second half, the Mustangs scored 17 points in both the third and fourth quarters to secure the victory. Mercer had a balanced offensive display, with six players scoring 7+ points. Dom Pugh led the Mustangs with 11 points.
Caiden Rainey scored a game-high 14 points, while Payton Johnston added 13 for the Knights. The Knights fall to 4-6 with the loss.
Girls Results
C-L 56, Oil City 26
Having a quick turnaround for games is never easy in basketball, but Clarion-Limestone rebounded from their tough loss at Union last night to post a 56-26 victory over Oil City on Saturday afternoon at the Lions' Den in Strattanville.
Read the full article here.
Union 48, Mercer 40
A strong first half from the Damsels coupled with strong free-throw shooting down the stretch fended off a Mercer comeback to win, 48-40. Dominika Logue led Union with 18 points, including 10 in the first quarter. The Damsels jumped out to a 23-10 halftime lead but were outscored in the third quarter, 15-12.
Union was clutch from the foul line, going 11-for-12 in the final period to clinch the win. After also winning on Friday night, the Damsels improve to 4-6 overall.
Punxsutawney 55, Indiana 38
The Chucks continued their unbeaten run, defeating Indiana, 55-38. Sarah Weaver led Punxsutawney with 17 points while also adding four assists and three steals. Chloe Presloid contributed 12 points, six rebounds, and three steals. Kierstin Riley also had a strong game for Punxsutawney, adding eight points, nine boards, and three assists.
Punxsutawney's undefeated run continues, as the Chucks are a perfect 8-0 to start the season.