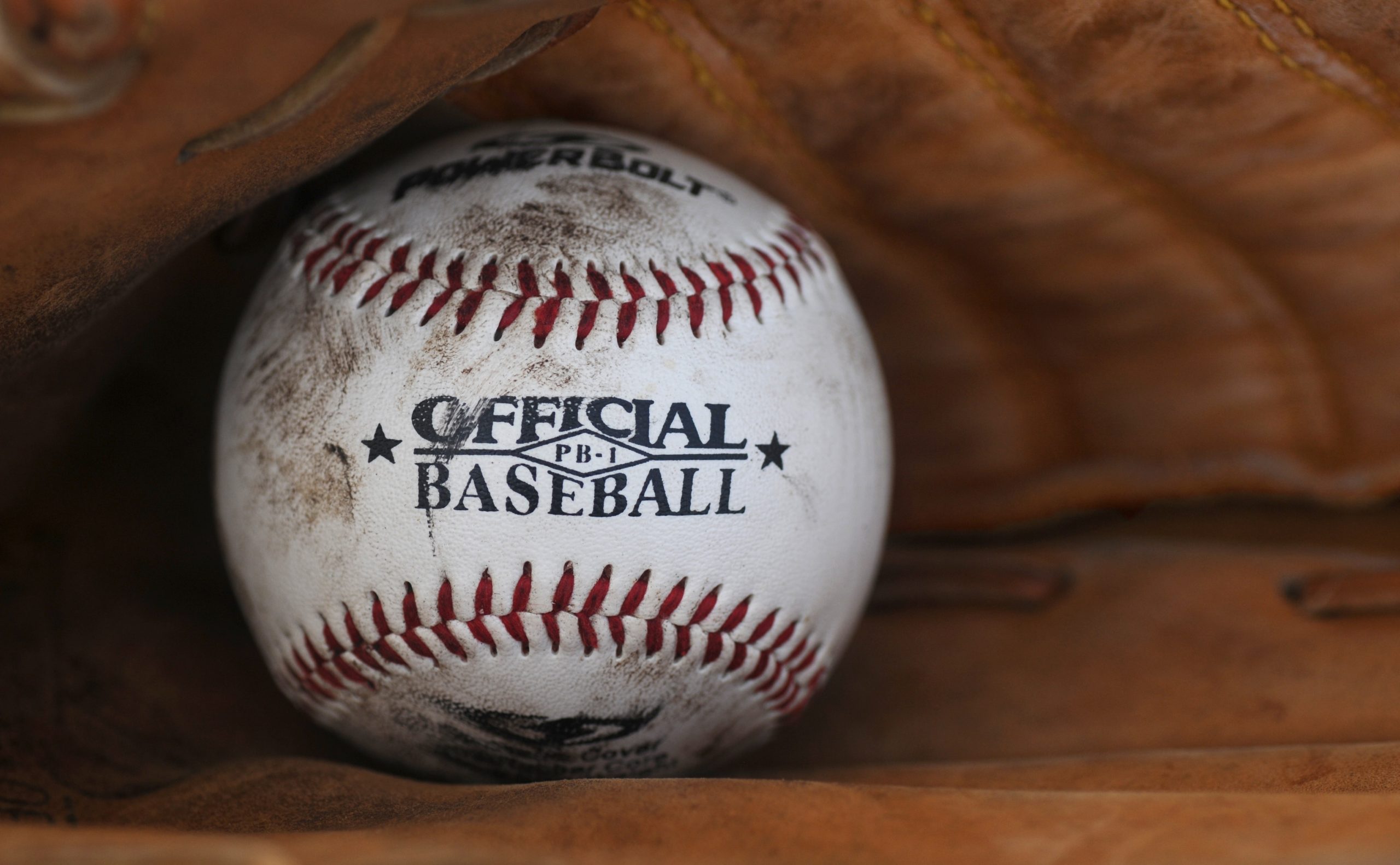 Despite outhitting Shenango 8-4 and working four walks, Johnsonburg was only able to plate one run in their 2-1 extra-inning loss to Shenango.
Shenango took the lead in the top of the eighth, scoring the decisive run on a two-out error. Errors were a problem for the Rams in the contest, as they committed four in eight innings. The Rams took a third-inning lead, with an Ethan Wells RBI double scoring Aiden Zimmerman. Wells led the Rams with two hits on the evening. A solo shot by Shenango's Tyler Kamerer in the fifth tied the score, and the game remained scoreless until the decisive eighth inning.
Luke Zimmerman pitched a great game for Johnsonburg, pitching six innings of two-hit, one-run ball. Aiden Zimmerman also threw well in relief, allowing two hits and a run, taking the loss. Braeden D'Angelo and Zach Herb combined to keep the Rams at bay, consistently working out of jams to allow one run on eight hits over eight innings.