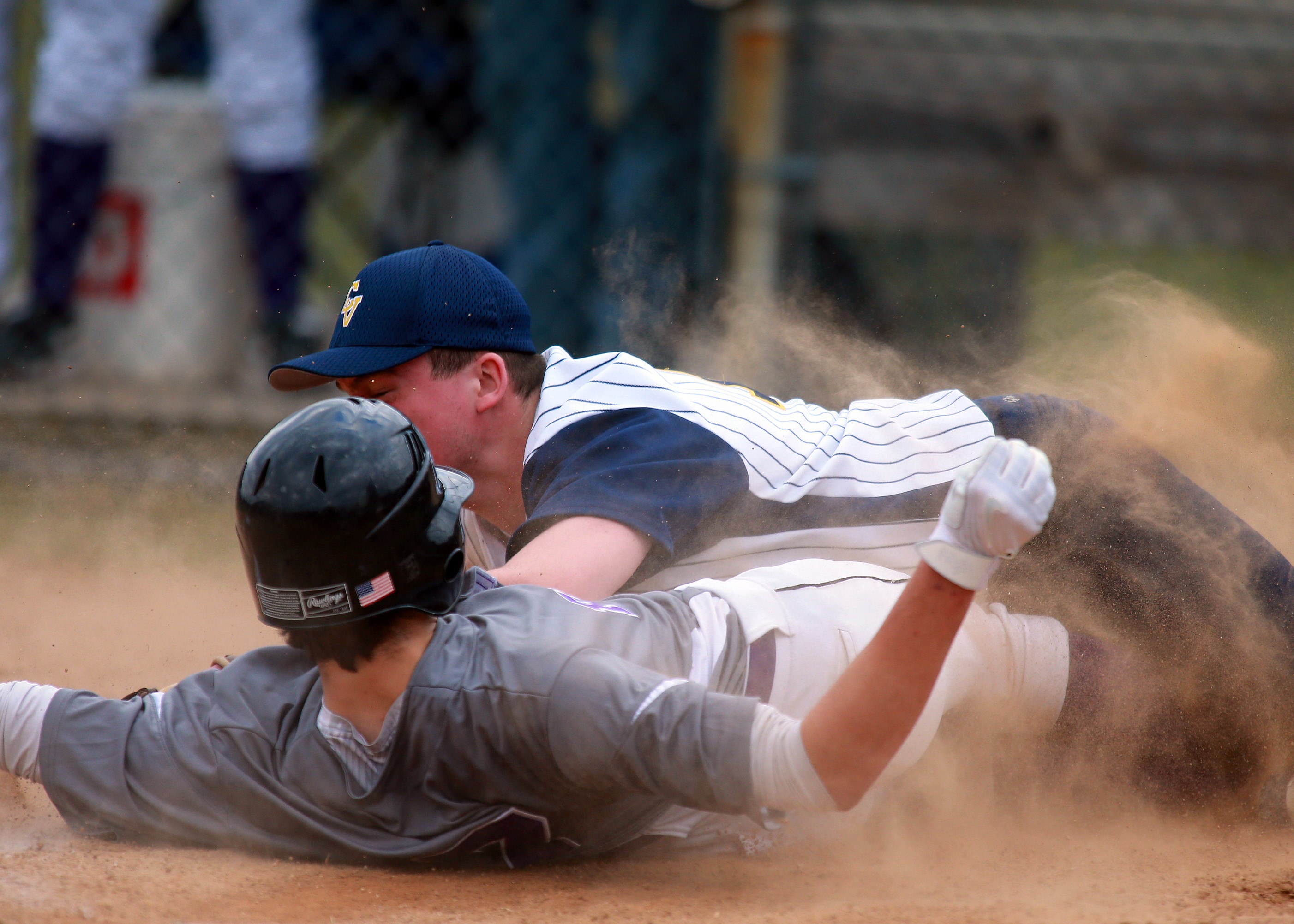 Baseball recaps from April 2. There were no softball games that were played.
ARMSTRONG 6, KARNS CITY 2
BUTLER, Pa. – Jared McCombs had a double and a triple to lead Armstrong to a 6-2 win over Karns City at Kelly Automotive Park in Butler Saturday.
Michael Lhote added a double for Armstrong.
Jimmy Thompson, Evan Stitt, Cullen Williams, Hunter Schaffner and Eric Dodd all had base hits for Karns City.
Dodd took the loss giving up four hits and two walks while striking out three in four innings of work.
WARREN 9, ST. MARYS 7
ST. MARYS, Pa. – Warren built a 5-1 lead after two innings then tacked on two important insurance runs in the sixth inning before holding off a late St. Marys rally to pick up a 9-7 road win Saturday.
Lance Baldensperger led the Dragons going 3-for-3 with an RBI and a run scored.
Tim Beimel, Aaron Piccolo and Hayden Tettis each had two hits for St. Marys. One of Piccolo's was a double and he drove in two and scored twice.
Baldensperger got the win going four innings, while Jared Groll took the loss.
Trailing 9-4 entering the bottom of the seventh, the Dutch scored three times and had the tying run at the plate before Warren got out of the jam.
MANSFIELD 16, COUDERSPORT 0, 4 INNINGS
MANSFIELD, Pa. – Coudersport wasn't able to muster a base runner in losing a 16-0, four-inning road contest at Mansfield Saturday.
The Falcons struck out in eight of their 12 plate appearances.
Mansfield used five-run second and third innings to blow the game open.
Elliott Hite took the loss for Coudersport.