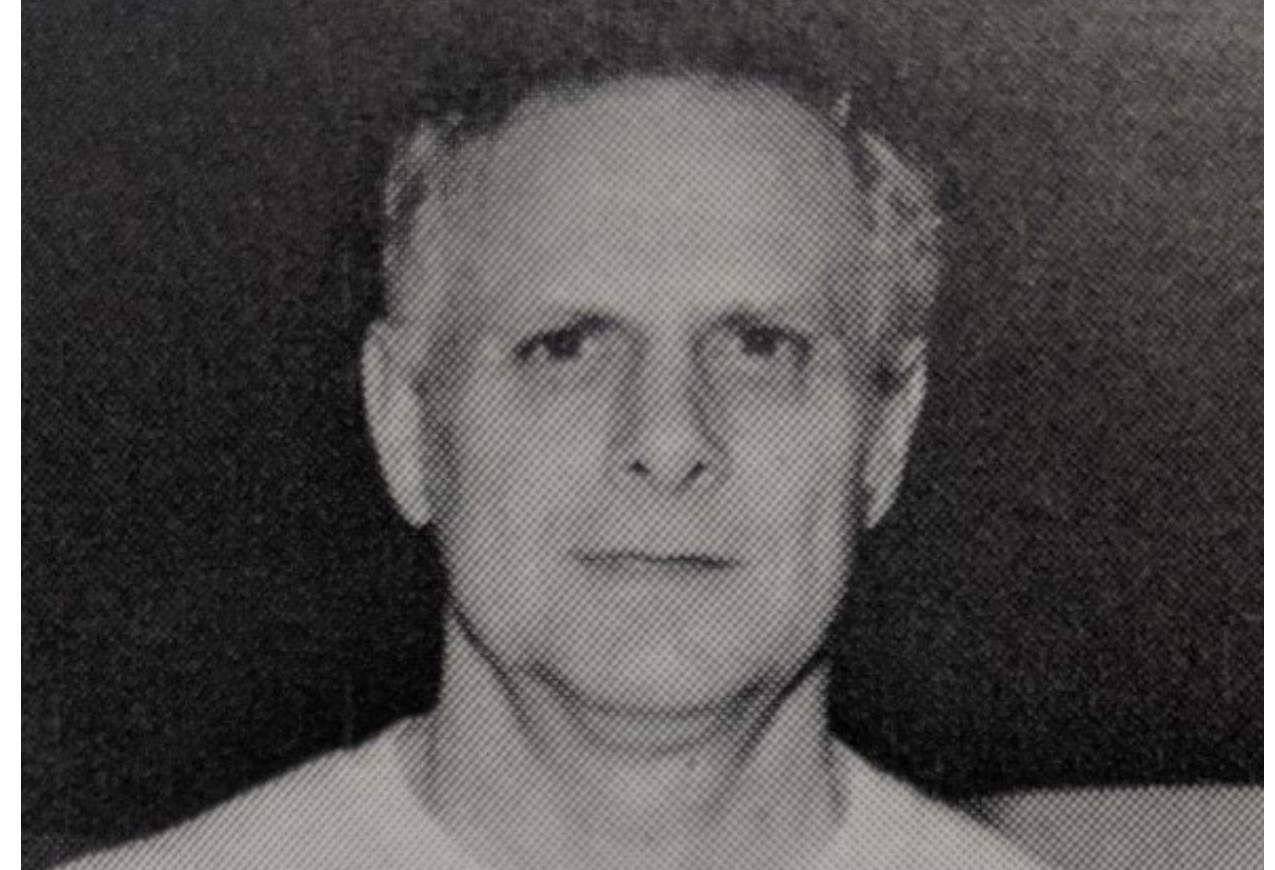 NEW BETHLEHEM, Pa. – Ben Kundick Sr., a fixture in the District 9 wrestling community as the former head coach at Redbank Valley and the father of current Redbank Valley head coach Mike Kundick, passed away Monday, Jan. 13.
(Photo of Ben Kundick Sr. from his coaching days at Redbank Valley High School. Submitted photo from when Kundick was inducted into the Redbank Valley Sports Hall of Fame)
Kundick, who was 88 years old, was also the father of former Clarion-Limestone head football coach John Kundick as well as Ben Kundick Jr. and Tammy Burford.
The head wrestling coach at Redbank Valley for 22 years, Kundick's teams compiled a 207-73-1 record with three district championships (1976, 1977, and 1981). He was twice named the District 9 Coach of the Year (1982, 1993), and he helped to produce 35 district champions, eight regional champions, eight state medalists, and the wrestling program's first-ever state champion in Mike Huffman in 1982. His teams were also District runners-up 10 times.
Kundick was a member of the inaugural Redbank Valley Sports Hall of Fame in 2018.
A viewing for Kundick will be held from 4 p.m. to 9 p.m. Thursday, Jan. 16, in the Redbank Valley High School Auxiliary Gym. Mass of Christian Burial will be celebrated at 10 a.m. Friday, Jan. 17 in the St. Charles Catholic Church in New Bethlehem. Interment will follow in the St. Charles Catholic Cemetery in New Bethlehem.
Memorial contributions may be made in the name of Benjamin A. Kundick, Sr. to the Redbank Valley Wrestling Club, c/o Redbank Valley High School, 910 Broad Street, New Bethlehem, PA  16242.
A full obituary can be viewed here.