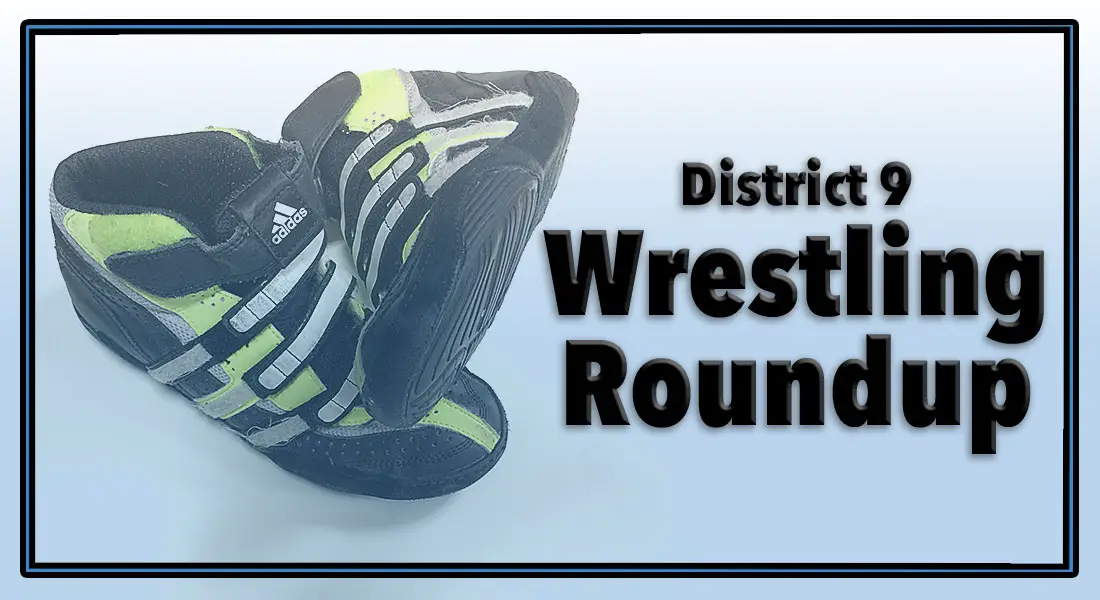 BROCKWAY, Pa. (EYT)  – In a match dominated by falls, Brockway picked up 19 points in the light weights to rally past Cranberry, 34-33, Thursday night in Brockway.
There were six falls in the 10 bouts wrestled with each team picking up three.
But Brockway held the advantage at the lightweights getting scoring six points at 126 pounds from Santinio Inzana pinned Travis Crate at 3:21, six more at 120 pounds when Ryan Carlson won by forfeit, four points at 132 pounds when Mason Lindenmuth won a 12-3 major decision over Joshua Hannock and three points at 113 pounds when Mitchell Overbeck topped Harriosn Keenan 8-1.
The Rovers also got puns from Dustin Jamison at 145 pounds (3:38 over Nolan Brannon) and from Michael Martino at 182 pounds (1:25 over Sam Moore).
Cranberry's pins were recorded by Zachary Huegel at 152 pounds (1:04 over Bryce Grecco), Dylan Salsgiver at 195 pounds (4:29 over Pierce Yahner) and Robert Fattler at 220 pounds (3:29 over Mark Latuska).
Additional, each team got a decision at the middle weights with Grant McClintick taking home a 5-2 decision over Jesse York at 170 pounds for Brockway and Paul Zacherl winning a 6-2 decision over Cody McClintick at 160 pounds.
Also for Cranberry, Timothy McCauley won by forfeit at 285 pounds and Charles Schreffler picked up a forfeit victory at 138 pounds.
There was no 106-pound bout.
The match started at 145 pounds allowing Cranberry to grab a 27-15 lead before Brockway rallied in the lower weights.