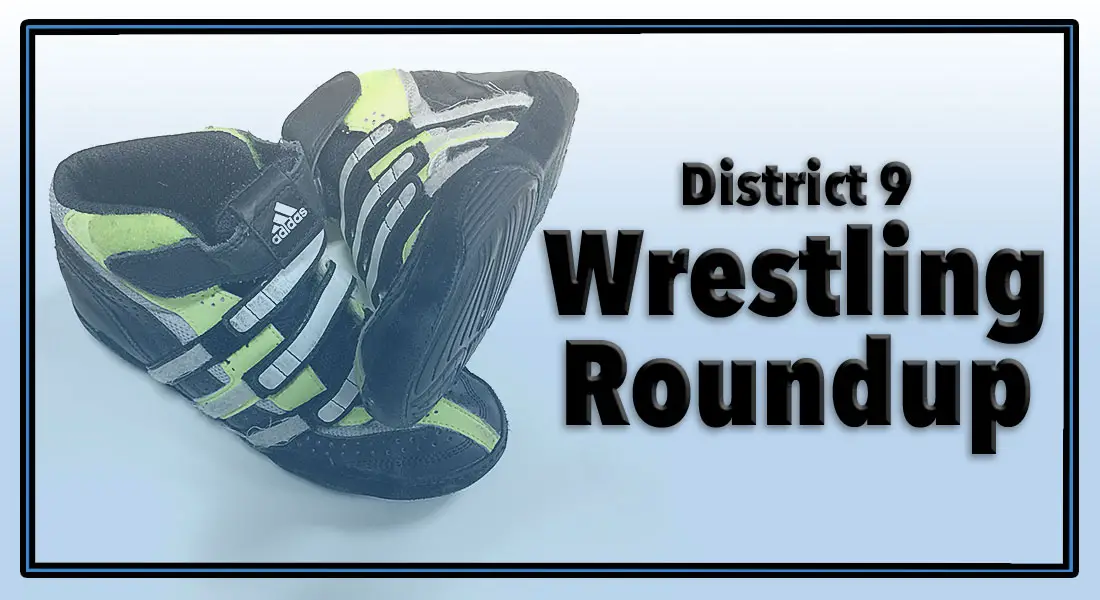 BROCKWAY, Pa. (D9SPORTS) – Winning eight of the 13 bouts wrestled, Brockway topped visiting Clarion 36-24 Thursday night.
The Rovers got a pins from Ryan Carlson at 120 pounds, Michael Martino at 182 pounds and Dustin Jamison at 145 pounds, a technical fall from Mason Lindenmuth at 132 pounds, a major decision from Mitchell Overbeck at 113 pounds and decisions from Santino Inzana at 126 pounds, Cody McClinitck at 160 pounds and Garret McClintick at 170 pounds to score their 36 points.
Carlson pinned Blake Phillips at 1:19 with Jamison pinning Colton Rapp at 3:47 and Martino pinnin Mike LeFay at 5:12. Lindenmuth, meanwhile, recorded a 15-0 technical fall over Adrian Weber at 3:07. Overbeck's major decision came 10-1 over Alex Struble with Inzana winning a 2-0 decision over Ryley McMaster, Cody McClintick picking up a 2-0 decision over Prince Brooks and Garret McClintick grabbing a 9-3 decision over Seth Nellis.
Clarion decisions from Caleb Bailey at 138 pounds, Leo Aiello at 152 pounds, Alexander Burkhart at 195 pounds and Tom Worster at heavyweight and a pin from Zach Sintobin at 220 pounds while also picking up a forfeit win by Logan Dehner at 106 pounds.
Sintobin pinned Mark Latuska at 2:26, while Bailey beat Troy O'Brein 5-2, Aiello defeated Bryce Grecco 6-1, Burkhart topped Pierce Yahner 4-1 and Worster defeated Joey Varischetti 5-2.