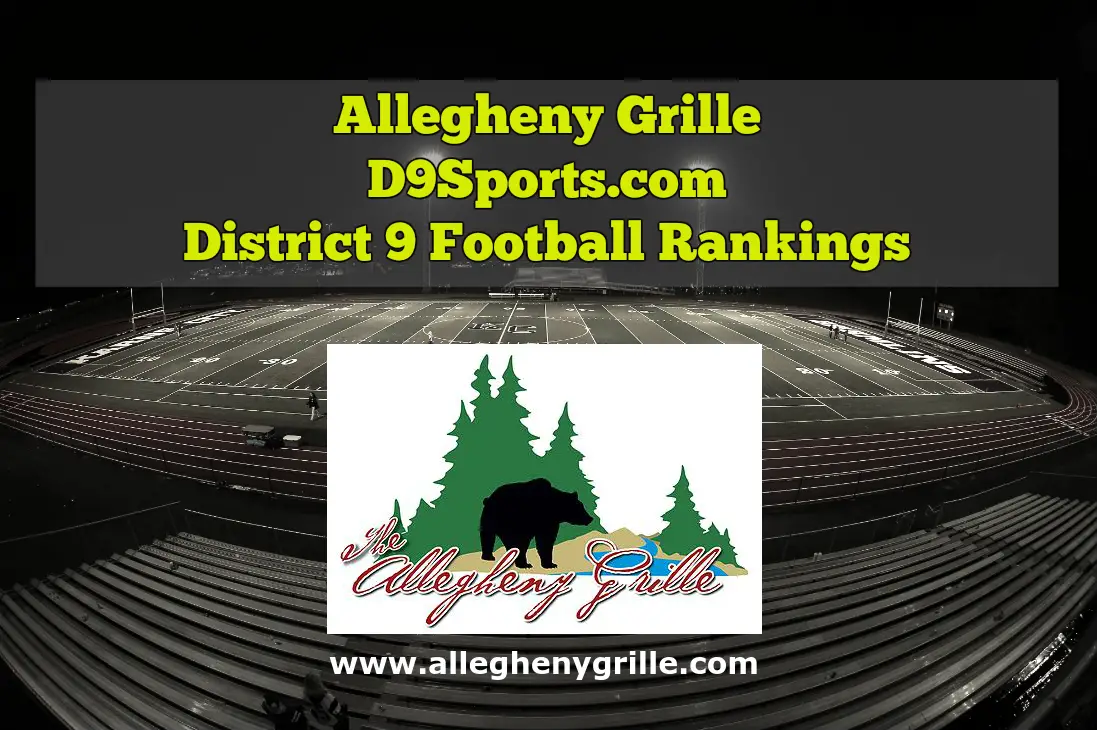 SHIPPENVILLE, Pa. – After a second-half surge against Brookville, Clarion-Limestone has moved up two places to No. 8 in the Oct. 4 Allegheny Grille of Foxburg D9Sports.com District 9 Football Rankings.
The Lions (4-1) replace Curwensville (4-2) in the No. 8 spot with the Golden Tide, losers of two straight, falling to No. 10.
Kane (6-0) remains in the top spot followed by a second-place tie between Brockway (6-0) and Karns City (5-1). DuBois (4-2) is at No. 4 and Clearfield (5-1) rounds out the top five at No. 5.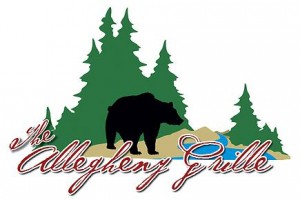 Unbeaten Clarion (6-0) comes in at No. 6 followed by Elk County Catholic (5-1), which remains at No. 7 despite suffering its first loss of the season to Kane last week. Ridgway (5-1) is at No. 9.
There are three Top 10 matchups this week as Brockway travels to St. Marys to take on ECC, Curwensville is at Ridgway and Karns City visits Clarion-Limestone.
The Allegheny Grille is a restaurant situated alongside the Allegheny River in Foxburg with breathtaking views, stellar service and fine cuisine. It's open daily at 11 a.m. and on Sunday's features the "Best Brunch in Town" from 11 a.m. to 4 p.m. It's the perfect spot for your luncheons, dinner, meetings, wedding or anything your heart desires. For more information or to make a reservation, call the Allegheny Grille at 724-659-5701 or visit it on the web at www.alleghenygrille.com.
| | | | |
| --- | --- | --- | --- |
| | TEAM | RECORD | LAST WK |
| 1 | Kane | 6-0 | 1 |
| 2(t) | Brockway | 6-0 | 2(t) |
| 2(t) | Karns City | 5-1 | 2(t) |
| 4 | DuBois | 4-2 | 4 |
| 5 | Clearfield | 5-1 | 5 |
| 6 | Clarion | 5-0 | 6 |
| 7 | Elk CC | 5-1 | 7 |
| 8 | Clarion-Limestone | 4-1 | 10 |
| 9 | Ridgway | 5-1 | 9 |
| 10 | Curwensville | 4-2 | 8 |