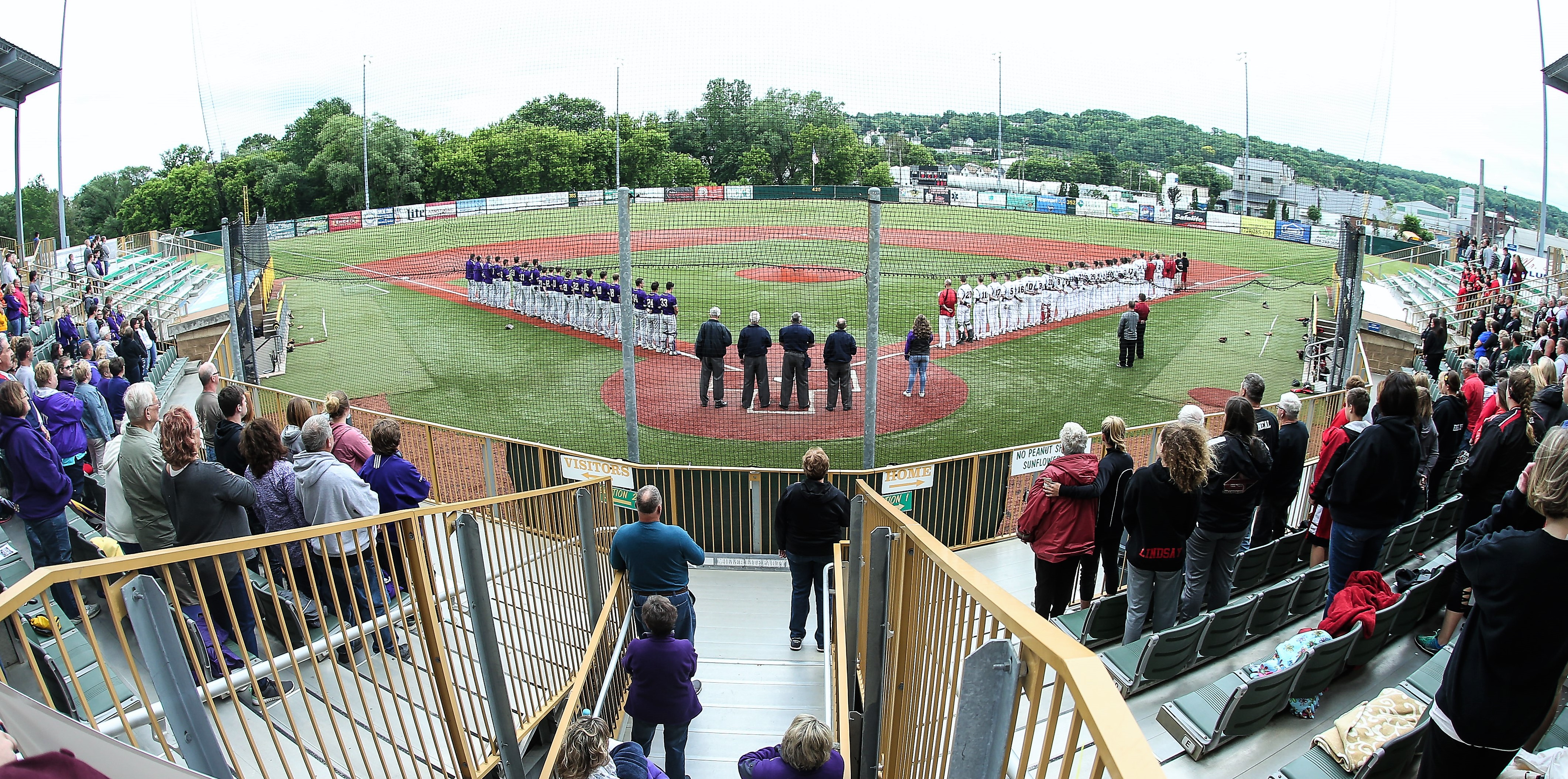 April 30 scores and recaps.
(Photo by Christina Schnelle)
Baseball Recaps
Freeport 7, Karns City 0
A dominant pitching performance by Freeport's Nathan Hartman shut down Karns City, with Freeport emerging 7-0 victors. The Gremlins struggled to find their groove on offense, recording only three hits. Hartman was fantastic throughout, throwing seven shutout innings and striking out nine while walking zero.
Freeport led 3-0 after four innings and grew their lead with a pair of runs in the fifth. Two more Freeport runs in the seventh would set the final score. Hunter Troutman was the lone Gremlin to find success at the plate, going 2-for-3.