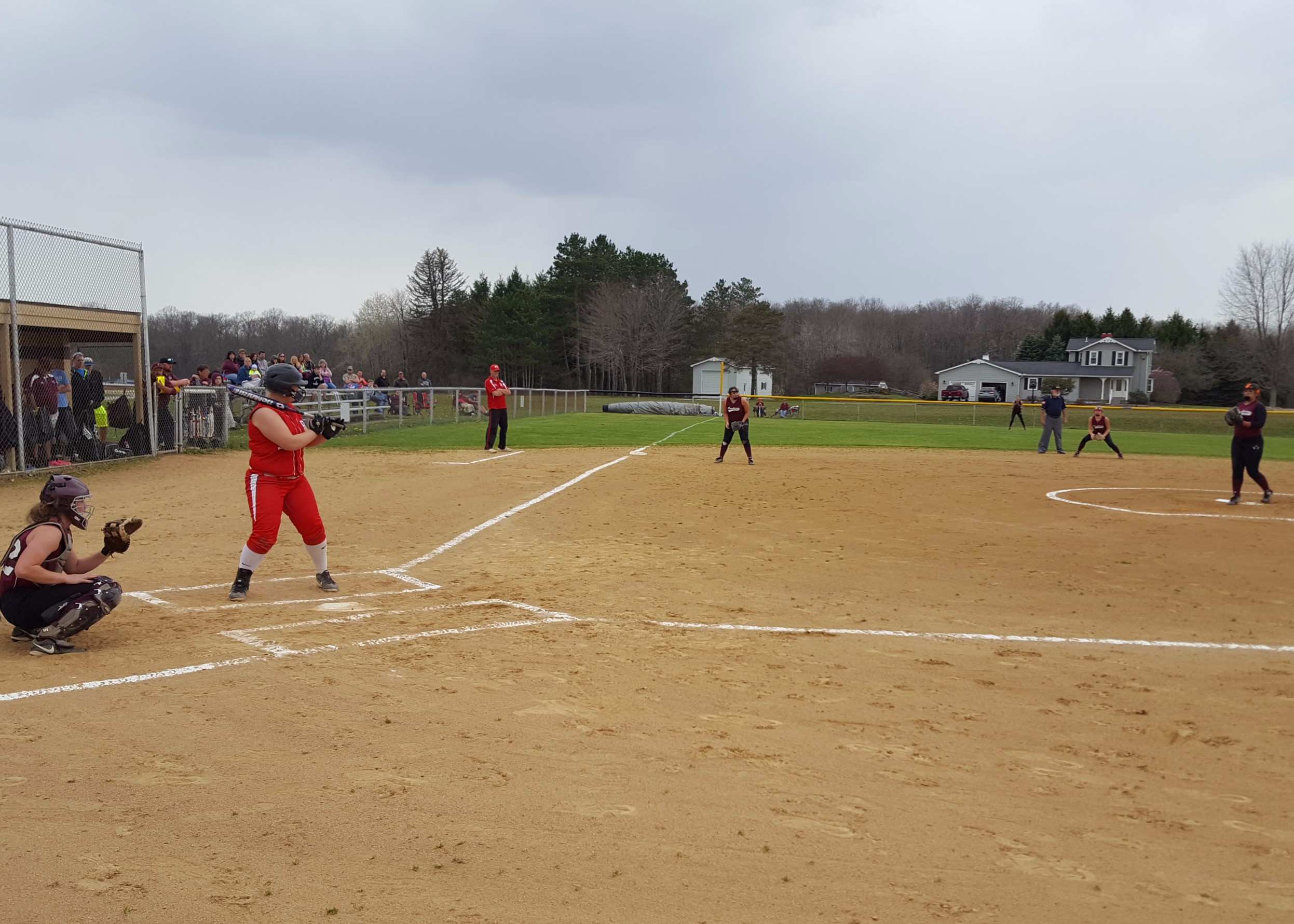 CHICORA, Pa. – Because of an unplayable field at Karns City, Monday's Karns City vs. Redbank Valley District 9 Class AA first-round softball game has been moved to Redbank Valley with a start time of 4:30 p.m.
Karns City will be the home team.
According to District 9 softball chairman Bill Vassallo, the game was moved to Redbank because Karns City has a field trip Tuesday and wasn't able to play. The school asked to have the game played Wednesday, but that is the scheduled semifinal date for the winner playing at Moniteau. The Lady Gremlins are the fourth seed and the Lady Bulldogs the fifth seed.
The four Class A games slated for Monday are still on and at the same location.
That includes No. 8 Cameron County at No. 1 DuBois Central Catholic. No. 7 Elk County Catholic at No. 2 Coudersport, No. 6 Curwensville at No. 3 Clarion and No. 5 A-C Valley at No. 4 Smethport. All four of those games are set to start at 4:30 p.m.