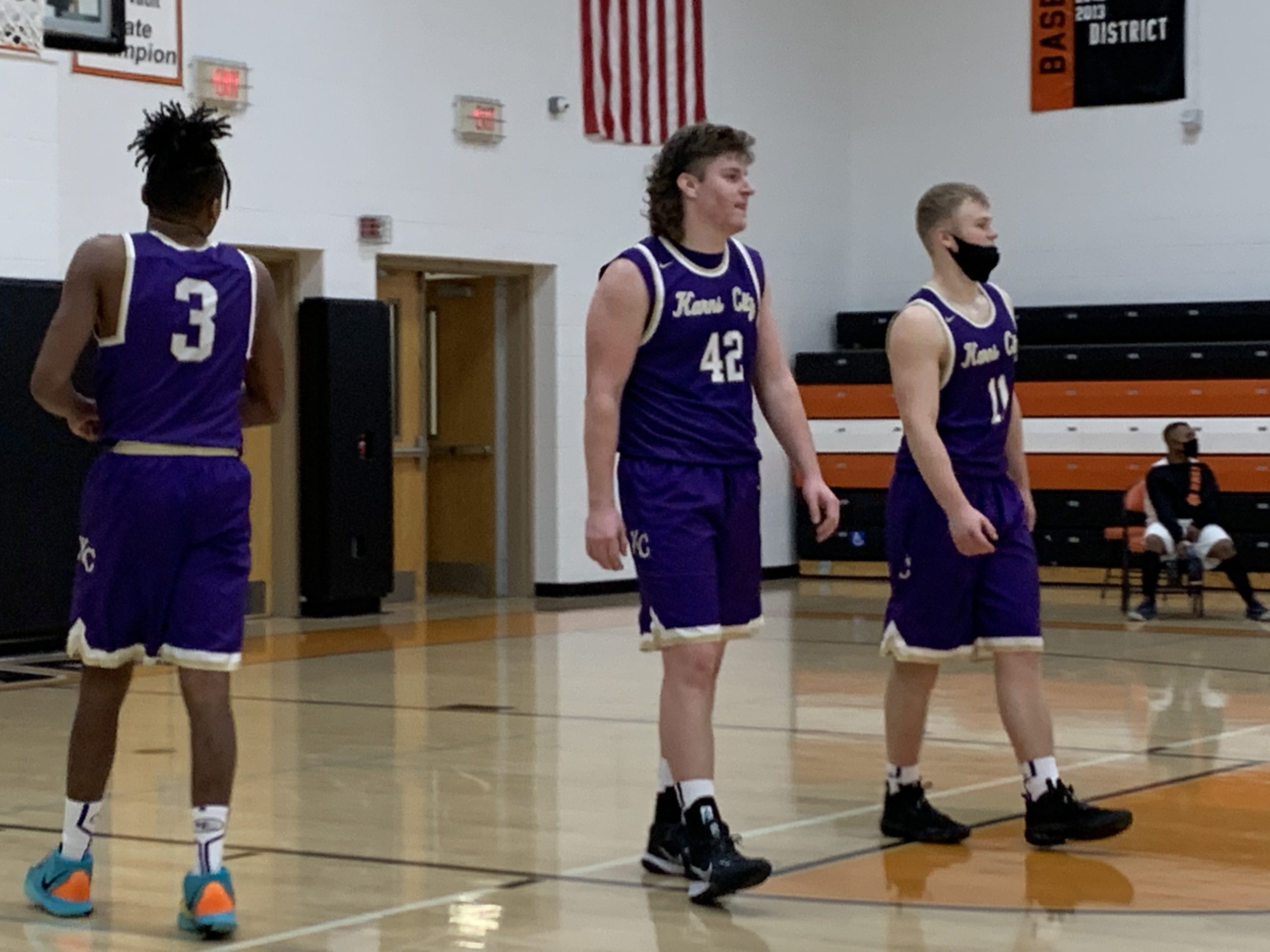 Around the League: Feb 3, 2021. Powered by Eric Shick Insurance.
Missing your team? Email scores and stats to sports@d9sports.com.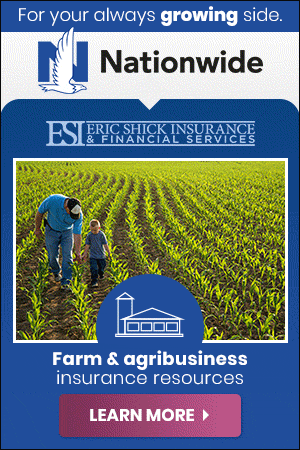 Boys Results
C-L 67, North Clarion 57
C-L's strong fourth-quarter performance led the Lions past a hard-working North Clarion side, 67-57. The game was tied after the second and third quarters, but some tough defense and near-flawless foul shooting gave the Lions the late edge.
Hayden Callen scored a game-high 23 points for C-L, who also received double-digit nights from Riley Klingensmith, Jordan Hesdon, and Hayden Siegel. Dylan Walters led North Clarion with 16 points.
Read the full recap here.
Clarion 82, Moniteau 60
Clarion's combined 59 points in the first and fourth quarters powered Clarion past Moniteau, 82-60. The Bobcats had an array of scoring threats, receiving 15+ points from Cal German, Beau Verdill, Christian Simko, and Hunter Craddock. Craddock added 11 boards for the double-double, German had seven assists, and Verdill had seven rebounds and five steals.
Moniteau was led by the performance of Kyle Pry, who scored 24 points. Clarion is now 7-2 on the season, while Moniteau falls to 4-6.
Karns City 62, Keystone 46
A strong defensive performance led Karns City to a 62-46 win over Keystone for the Gremlins' ninth win of the season. Karns City held Keystone to 14 first-half points, with the Gremlins enjoying a 23-14 first-half lead. A 23-12 third-quarter run solidified the win for Karns City.
Nathan Waltman led the Gremlins with 20 points, and Luke Cramer added 14 for Karns City. Bret Wingard and Colin Say each scored 14 for Keystone. The Gremlins are now 9-1 overall, while Keystone is now 4-2 in 2021.
Redbank Valley 79, Cranberry 48
Redbank Valley's big three were all dominant, as the Bulldogs triumphed over Cranberry, 79-48.
Chris Marshall led the Bulldogs with 27 points, Bryson Bain added 26 points, and Marquese Gardlock scored 20 points in the big win. Marshall ended up with a triple-double, tallying 15 boards and 13 assists while coming three steals short of a quadruple-double. Bain had a double-double, adding 13 rebounds and six assists to his 26 point night. Both Marshall and Gardlock slammed home dunks in the contest.
JT Stahlman led the Berries with 16 points. Redbank Valley moves to 5-1 with the win, while Cranberry drops to 0-3.
Girls Results
Karns City 37, Venango Catholic 18
Emma Johns' 17 point effort led Karns City past Venango Catholic, 37-18. The Gremlins controlled the final three quarters, pulling away as the game went on. Karns City took a 17-7 lead into the half, and their strong defense continued throughout the contest, holding Venango Catholic to under 20 points.
Brooke Manuel contributed seven points to the victory effort. The Gremlins did a good job of containing the Vikings' Lily Homan, holding her to eight points.
Karns City moves to 9-4 with the victory, while Venango Catholic falls to 1-6.
Clearfield 62, Curwensville 33
After eight minutes, neither team held an advantage, but in the final 24 minutes, the Lady Tide found themselves trying to overcome turnovers, missed shots, and unable to capitalize when it mattered the most. In the end, Clearfield pulled away to a comfortable 62-33 victory that officially eclipsed their entire win total from last season.
Read the full GANT article here.