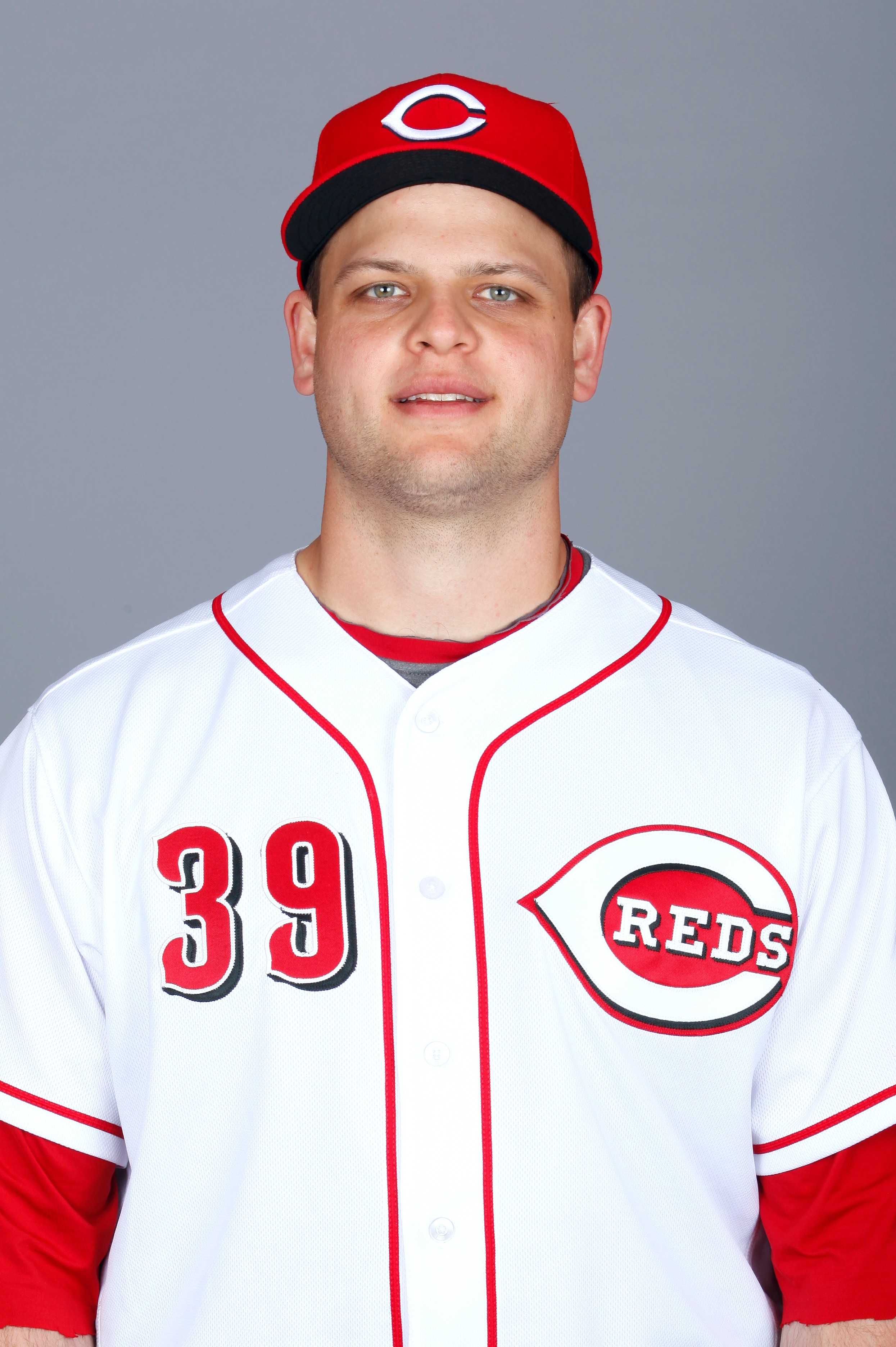 CINCINNATI, Ohio – Multiple news outlets, including ESPN.com, are reporting that Cincinnati Reds catcher Devin Mesoraco, a Punxsutawney native, has been placed on the 15-day disabled list with a torn labrum in his left shoulder.
(Photo courtesy of Cincinnati Reds)
View the full ESPN Report here.
According to Cincinnati.com, Mesoraco is still weighing whether to have surgery or not. If he has surgery, he could miss the rest of the season, which would be the second year in a row he would miss most of the season with an injury.
Mesoraco, who hasn't played since last Wednesday, is hitting .140 with a double, an RBI and no home runs this season. He missed nearly all of last year with a hip injury that required surgery appearing in just 23 games in 2015 for the Reds and hitting .178 with a double, a triple and two RBIs.
An All-Star in 2014 when he hit .273 with 25 home runs and 80 RBIs, Mesocraco has appeared in just 39 games since that season.
The 27-year old was a first-round selection by the Reds in 2007 (15th overall) out of Punxsutawney High School.