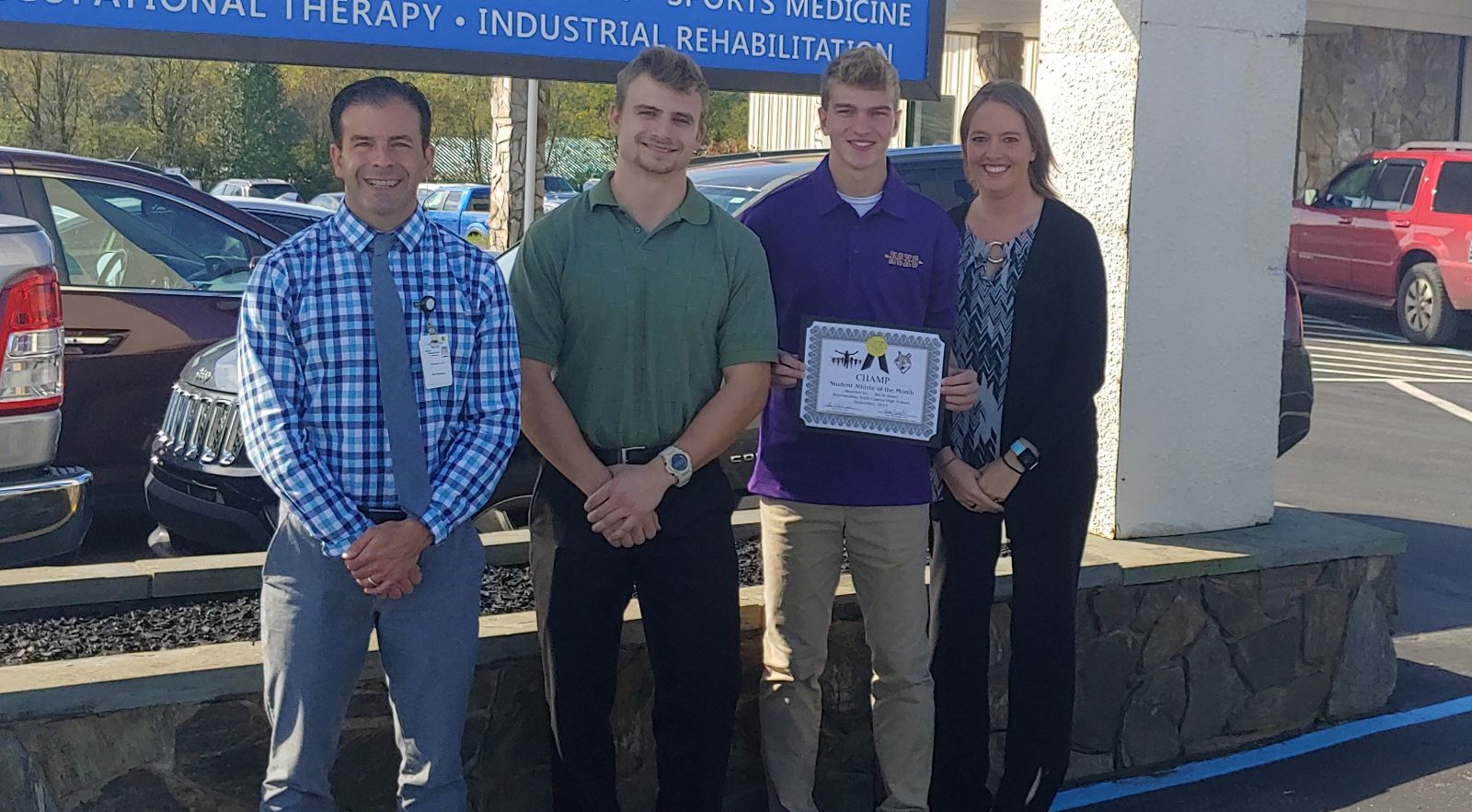 CLARION, Pa. – North Clarion's Jacob Bauer is the September 2019 Clarion Rehab Services and CHAMP (Clarion Hospital Athletic Medicine Program) Student-Athlete of the Month.
(Submitted photo)
Bauer is a senior at North Clarion High School where he participates in cross country, basketball, and baseball. He is also a member of Junior Historians, National Honor Society, Student Council, Robotics, the school musical, and also serves as Class President. His hobbies include basketball, baseball, running, hunting, and hanging out with friends and family, Jacob also worked for Pale Whale Canoe Rental during the summer.
Jacob's future plans are to attend Slippery Rock University and major in exercise science and eventually become a physical therapist. His favorite sports memories are "going to states in cross country and playing in the D9 basketball championship game."
He said, "the most inspiring people in my life are his parents"
As the Athlete of the Month, Bauer received gift certificates from DE Sports, Inc. and Pizza Pub.