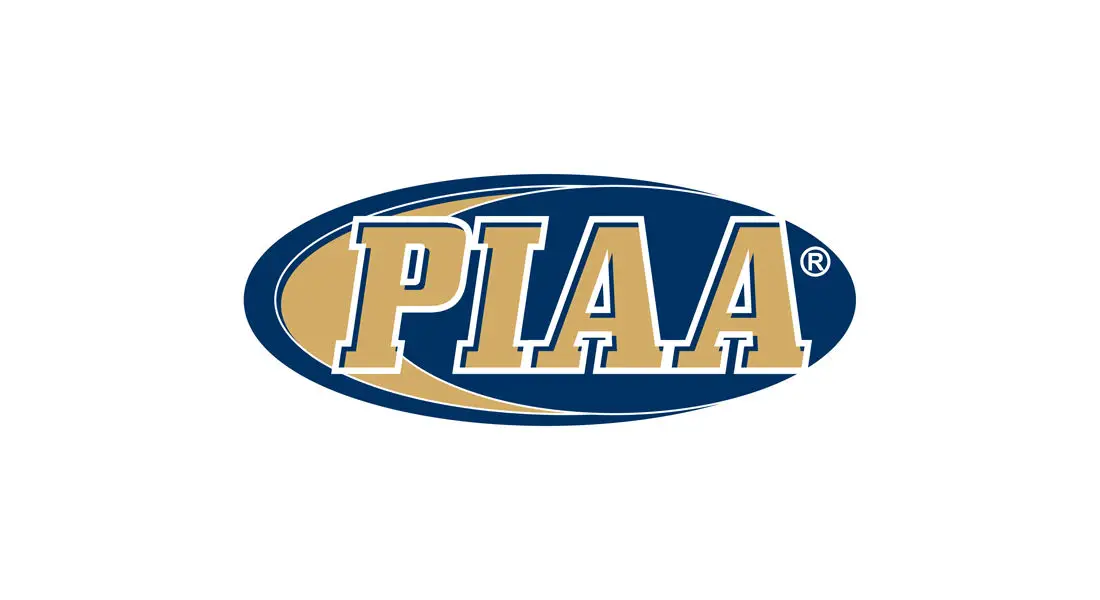 MECHANICSBURG, Pa.  – The PIAA Friday announced the sites and times for the baseball and softball playoffs, which get underway Monday.
A pair of doubleheaders involving the Punxsutawney and DuBois Central softball teams and Punxsutawney and DuBois Central Catholic baseball teams highlight the action for local teams.
The softball doubleheader will be at Brockway High School starting at 3 p.m. when Class AAA champion Punxsutawney battles WPIAL runner-up West Allegheny. Following that game, at 5 p.m., Class A champion DCC will face District 5 runner-up Windber.
In baseball, Punxsutawney and DCC will both play at Showers Field in DuBois starting with Class A champion DCC facing the third-place team out of the WPIAL Vincentian Academy at 3 p.m. followed Class AAA champion Punxsutawney taking on WPIAL runner-up Blackhawk at 5:30 p.m.
Both of Moniteau's Class AA championship teams will be in action at C-L with the softball team facing District 5 champion Everett at 3:30 p.m. and the baseball team taking on District 10 runner-up Girard at 4:30 p.m.
Two District 9 teams will hit the road to other Districts, as Class A softball runner-up Clarion takes on WPIAL Champion West Greene at 2 p.m. at California University of Pennsylvania and Class AA baseball runner-up Oswayo Valley meets District 10 champion Rocky Grove at 3 p.m. at Jack Critchfield Park on the campus of Slippery Rock University.
Complete brackets can be found here.
BASEBALL
SOFTBALL