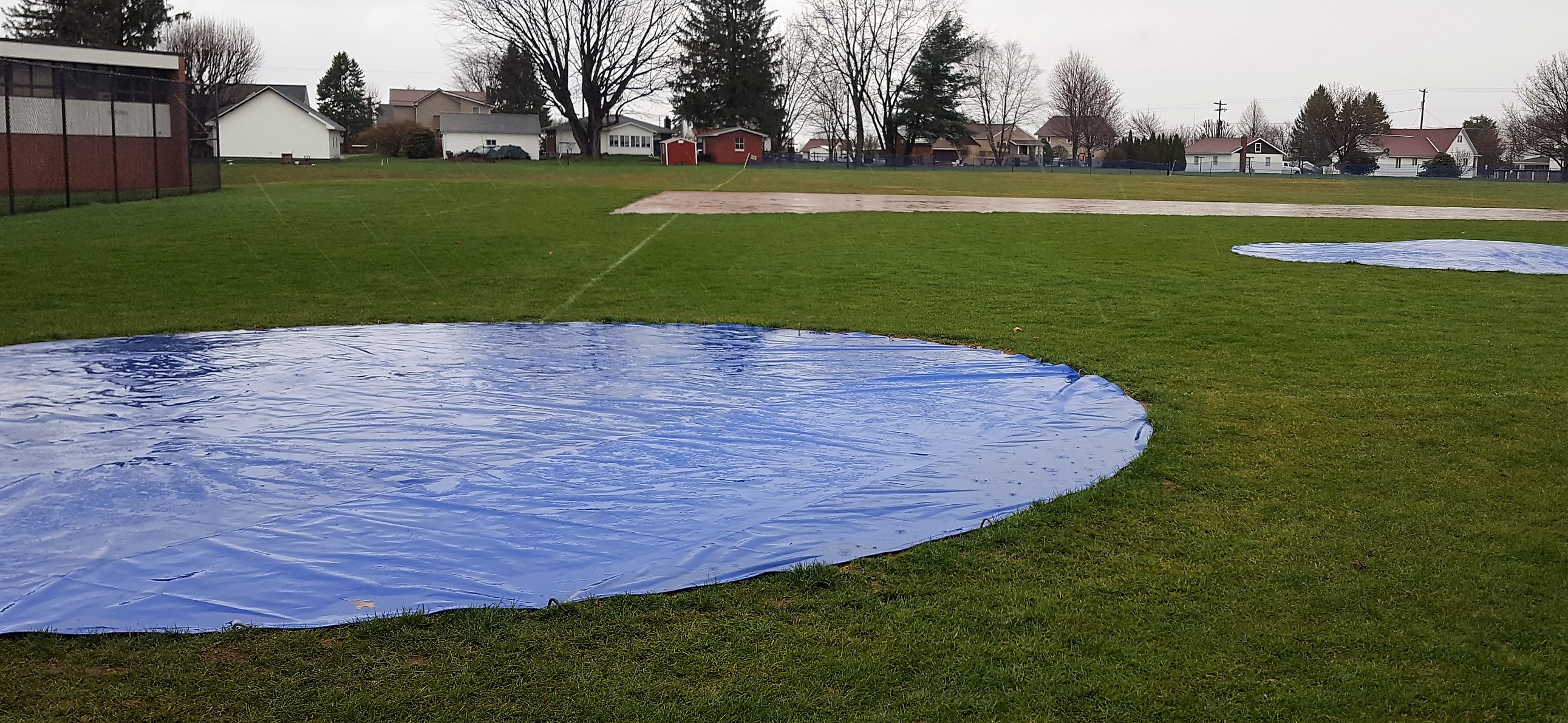 SLIPPERY ROCK, Pa. – The three PIAA softball semifinal games involving District 9 teams have all been postponed until Tuesday, June 11.
While the locations are currently the same as the originally scheduled Monday, June 10, the times on all three games have changed.
In Class 1A, DuBois Central Catholic will take on West Greene at noon at Slippery Rock University.
In Class 2A, Cranberry will face Frazier at 2 p.m. at Slippery Rock University
In Class 3A, Clearfield will battle Bald Eagle Area at 4 p.m. at Mt. Aloysius College in Cresson.