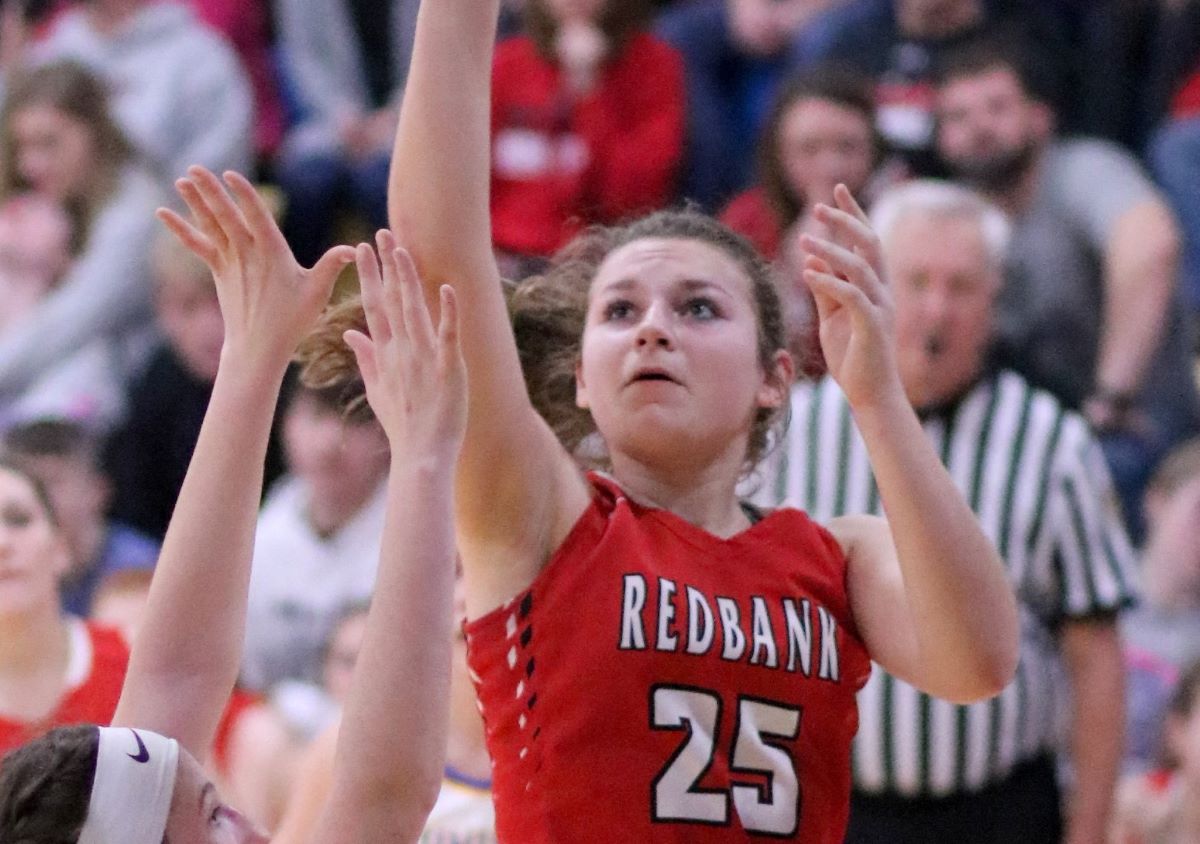 Around the League: Feb 17, 2021. Powered by Eric Shick Insurance.
Missing your team? Email scores and stats to sports@d9sports.com.
(Pre-Covid Archived Photo from Shelly Atzeni)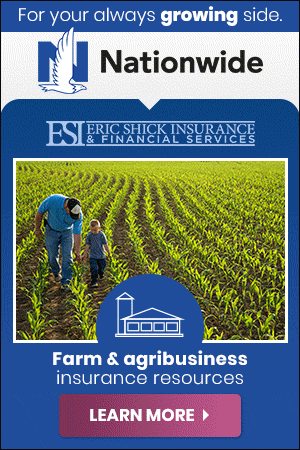 Boys Results
Union 62, North Clarion 61
A 24 point night from Karter Vogle pushed Union past North Clarion in a narrow 62-61 win. The Knights trailed 44-41 going into the final quarter, but Vogle's 12 fourth-quarter points helped guide the Knights to victory. Carter Terwint added 17 points for the Knights, while Dylan Walters led North Clarion with 19 points.
The Knights up their record to 7-7. North Clarion drops to 5-10.
Keystone 62, Redbank Valley 46
The Panthers put four players into double figures in a 62-46 win over Redbank Valley. The Panthers' defense was fantastic all night, as they allowed only three players to score and held the Bulldogs to a lone basket in the second quarter. Bret Wingard led all scorers with 18 points while adding 10 boards for Keystone, who also received double-digit contributions from Logan Sell, Colin Say, and Brandon Pierce. Chris Marshall led the Bulldogs with 18 points.
The Panthers improve to 8-3 on the season, and the Bulldogs fall to 9-4.
Clarion Area 79, Cranberry 24
Clarion controlled the game from start to finish in a 79-24 win over Cranberry. Cal German led Clarion with 25 points and added eight rebounds, six assists, and seven steals to his stat line. Hunter Craddock cleaned things up on the glass, scoring 15 points to go along with 16 rebounds. Christian Simko also added 13 points and six steals for Clarion.
Clarion is now 10-4 overall, while Cranberry is now 0-8.
Venango Catholic 53, Forest Area 43
Andrew Burda scored 27 points to lead Venango Catholic past Forest Area, 53-43. 21 of Burda's 26 points came in the first half, allowing the Vikings to open up a 35-25 first-half lead. Jake Liederbach also had a strong game for VC, scoring 13 points while adding 16 rebounds. Colton Kuntz scored 15 points for Forest Area.
The Vikings up their mark to 2-10. Forest Area is now 0-9.
Girls Results
Redbank Valley 53, Keystone 39
The Bulldogs handed Keystone their first loss of the season via a dominant 53-39 win. The Bulldogs took control early and carried a lead throughout the contest, leading 25-15 at the half and 38-23 after three quarters. Alivia Huffman had a monster night, scoring 24 points for Redbank Valley. Madison Foringer chipped in with 12 points for the Bulldogs.
Emily Lauer led Keystone with 21 points. The win boosts Redbank Valley to 8-4 overall, while Keystone drops to 12-1.
Karns City 28, Wilmington 20
The Gremlins emerged 28-20 victors in a low-scoring affair against non-conference opponent Wilmington. Karns City led 16-11 after the first half and carried their slender lead to the finish. Emma Johns and Brooke Manuel each lead Karns City with eight points. Rossi McMillen added six for the Gremlins. With the win, Karns City improves their record to 12-5.
Venango Catholic 45, Forest Area 36
Lily Homan's 24 points led the Vikings past Forest Area, 45-36. Venango Catholic had a 23-15 lead at the half and iced the victory with a 13 point fourth quarter. Kennedy Liederbach added seven points for the Vikings. Jessica Wagner was the top player for Forest Area, scoring 18 points.
The Vikings are now 3-9 on the season. Forest Area is now 0-12.