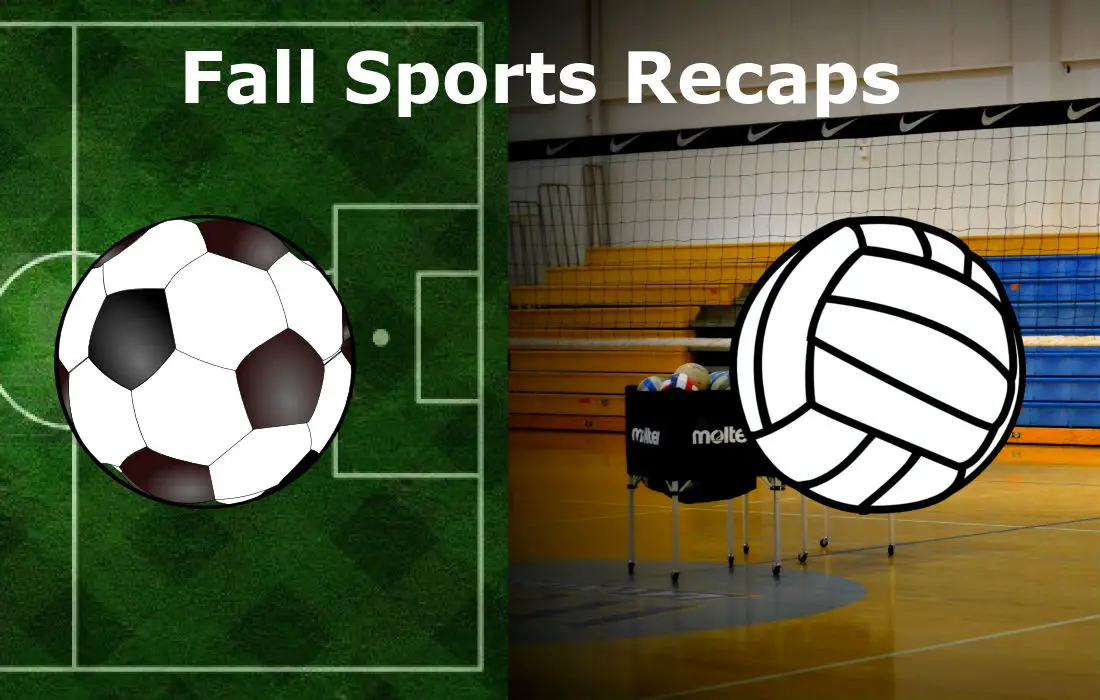 Volleyball
Redbank Valley 3, Brookville 0 
Redbank Varsity beat Brookville in 3 sets: 25-6, 25-10, 25-11. Becca Dougherty had 11 kills and 1 ace. Heather Traister had 5 kills 5 aces and 2 blocks. Emilee Kunselman had 20 assists and 4 aces.
Redbank Jv beat Brookville in two sets tonight: 25-10, 25-10. Hannah Adams had 4 kills and 1 ace. Carissa Rearick had 11 assists and 7 aces.
Keystone 3, North Clarion 1 
In varsity volleyball tonight North Clarion (0-2) lost to Keystone. Keystone won 3 sets and NC won 1.15-25, 10-25, 26-24, and 15-25.
For North Clarion the leading scorers were Tori Obenrader with 12 service points, 10 kills, and 18 blocks, Abby Karg with 6 service points and 16 kills, and Gena Caldwell with 8 kills and 13 blocks.
Keystone stats aren't available. E-mail them to sports@d9sports.com.
Girls' Soccer
Karns City 6, Redbank Valley 1
Redbank Valley stats: Jasmine Adams, goal. Tiara Lamb, assist. Samantha Landers, 18 saves.
Karns City stats aren't available. E-mail them to sports@d9sports.com.
Boys' Soccer
Karns City 2, Hickory 1
Spenser Myers and Noah Pollock each scored a goal for the Gremlins, who improved to 4-0.
Brockway 2, DuBois Central Catholic 1
Brockway boys beat DCC 2-1 Monday night. Zane Phuala scored for Brockway in the first half. Nick Sczerba scored on a PK to tie the game. Brockway scored the game winning goal with 3:23 left. Anthony Esposito's long range shot hit the crossbar and Jarrrett Esposito followed the shot up and headed in the game winner. Brockway is 3-0 and travels to Redbank Valley on Wednesday.