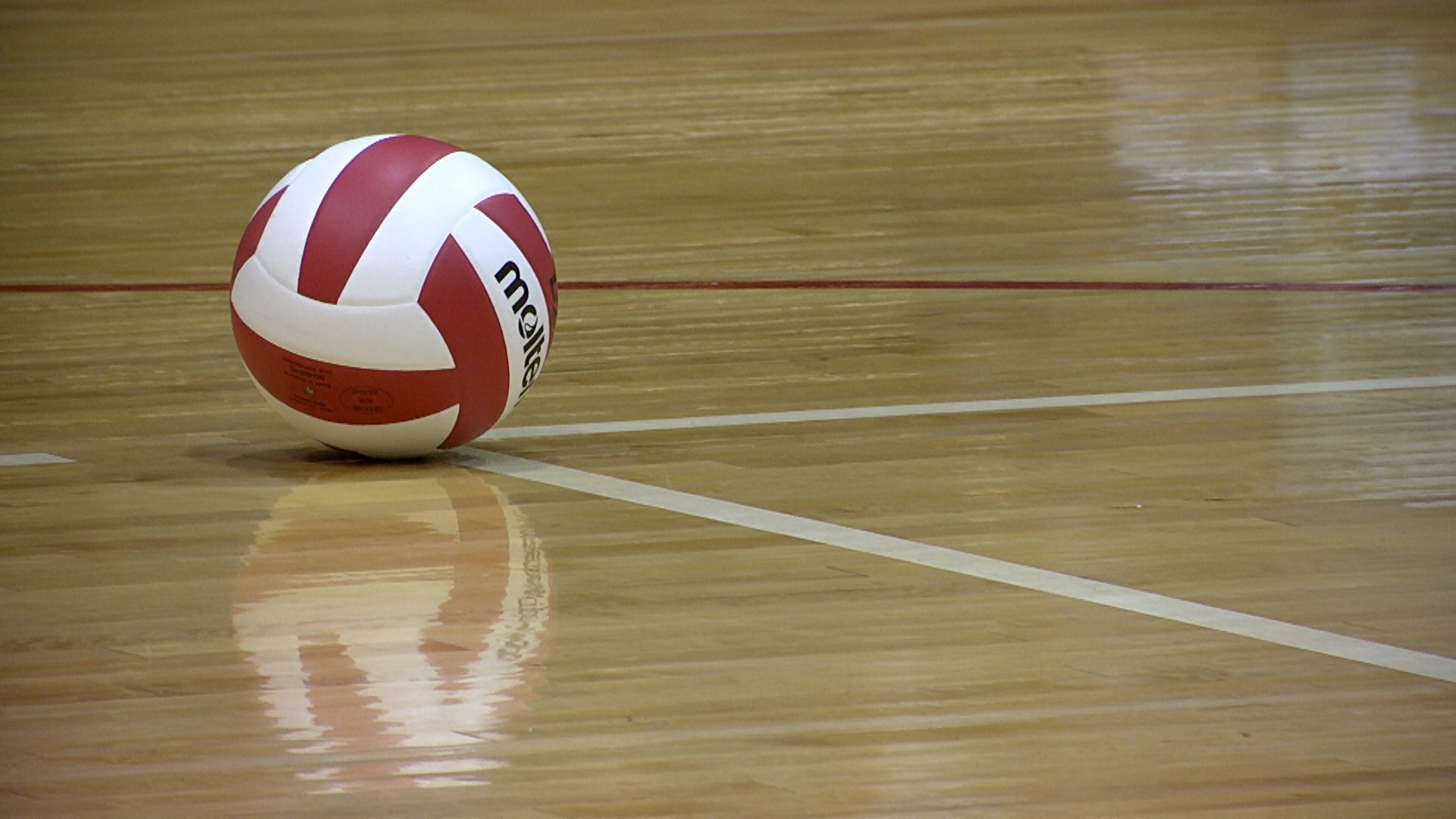 BRADFORD, Pa. – Otto-Eldred topped Bradford 3-0 (25-23, 25-18, 25-15) Friday night in the season opener for both teams at Bradford.
Leading the way for the Lady Owls in the defeat were Kamyrn Piscitelli with eight kills and two blocks, Ashton McGriff with six kills and two blocks, Morgan Roggenbaum with 14 set assists and Bryan Manion with 10 digs.
Otto-Eldred stats were not submitted.