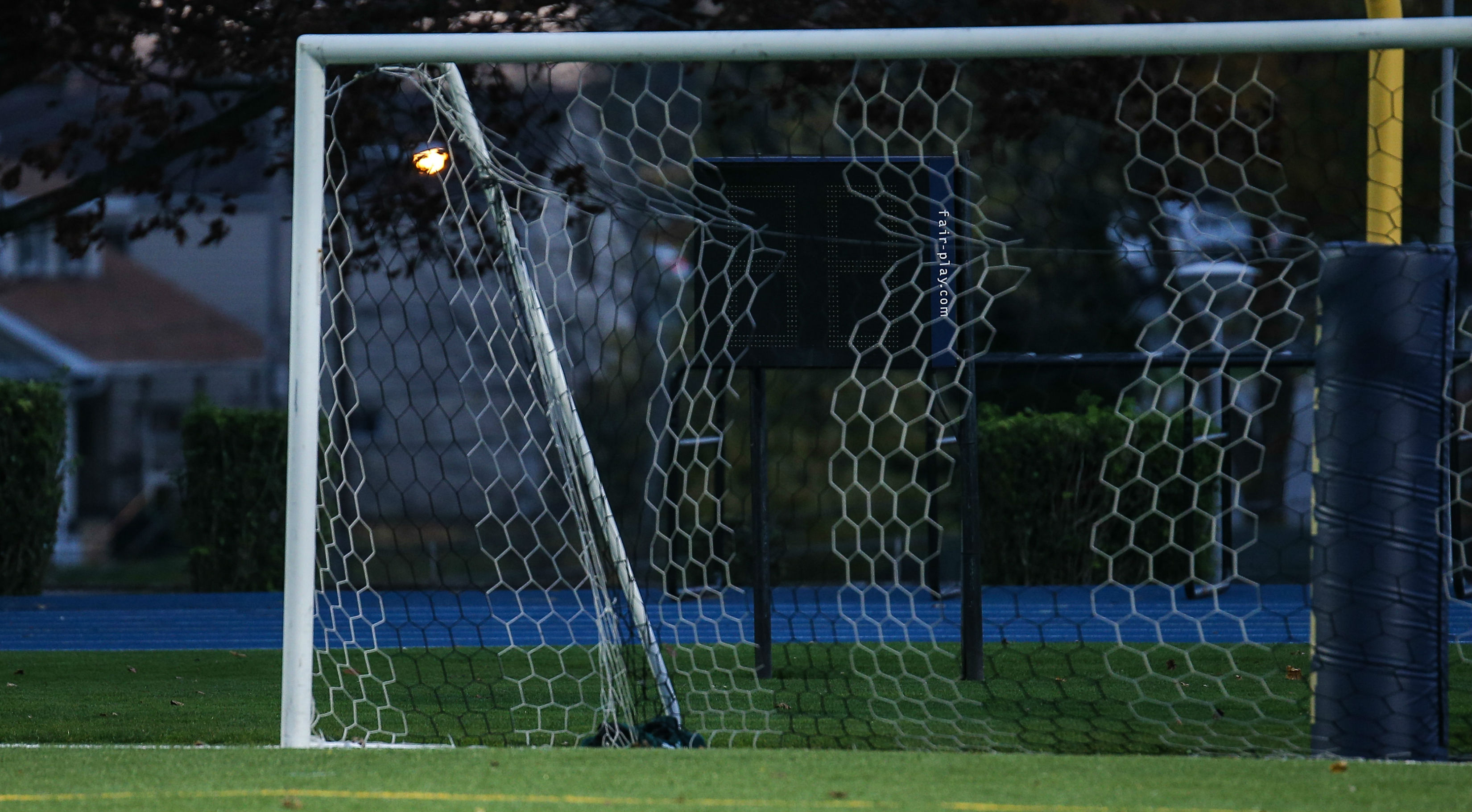 NEW BETHLEHEM, Pa. – District 9 released the 2016 District 9 soccer playoff brackets Thursday.
Earning No. 1 seeds in 1A were the Brockway boys and DuBois Central Catholic girls. The top seeds in 2A belong to the Karns City boys and girls, and the No. 1 spots in 3A go to the Clearfield boys and the DuBois girls.
All classifications expect 2A girls will have at least one semifinal game.
Action gets underway Monday.
Click on the links below to view the full brackets for each classification.
BOYS
GIRLS