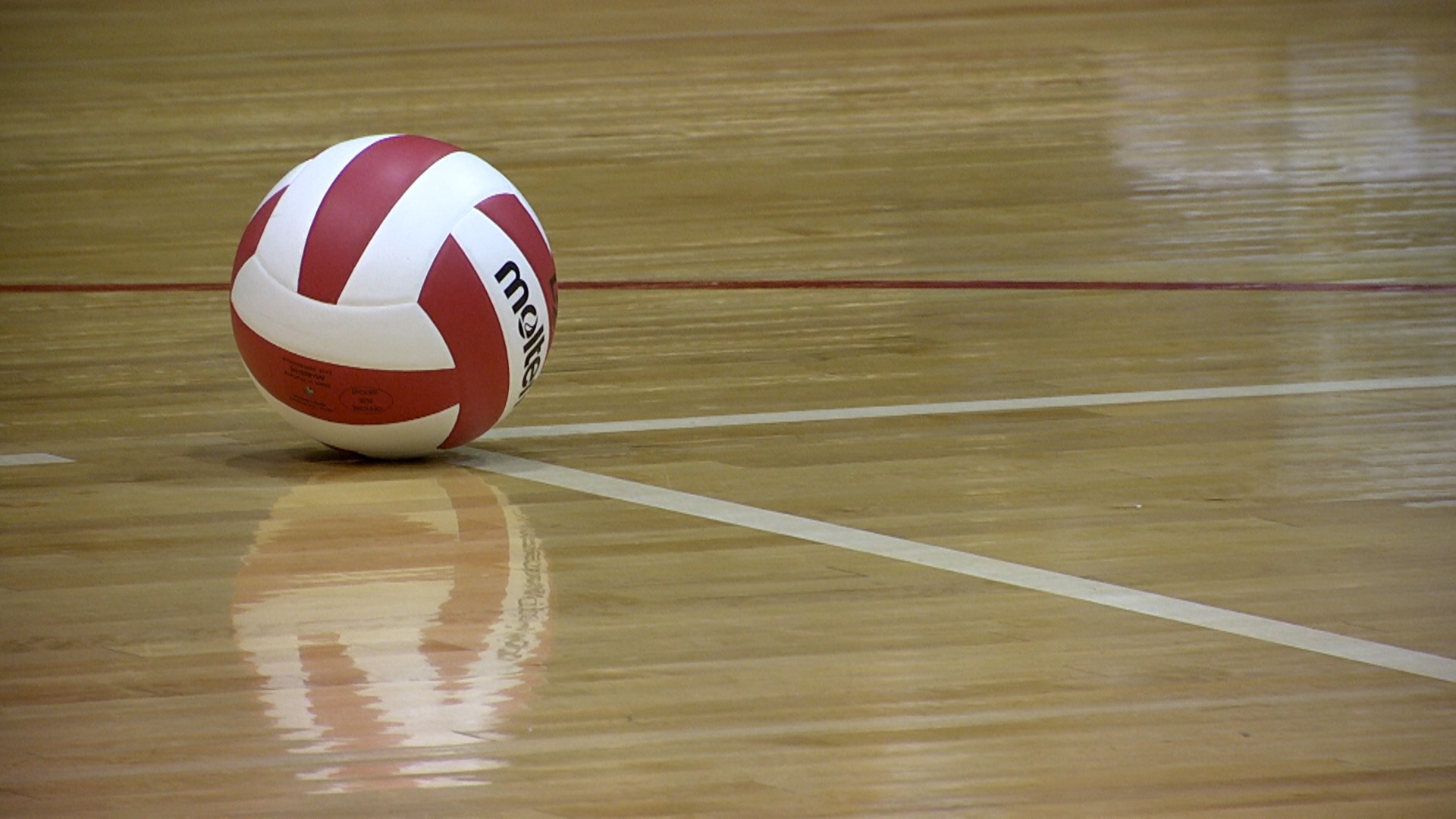 CLARION, Pa. – The 2016 District 9 volleyball schedules are posted minus a few teams whose schedules we are still missing.
If you have a schedule of a team we are missing, e-mail it to us at sports@d9sports.com.
Click here to view the schedules or use the drop-down menu under volleyball for the 2016 information.