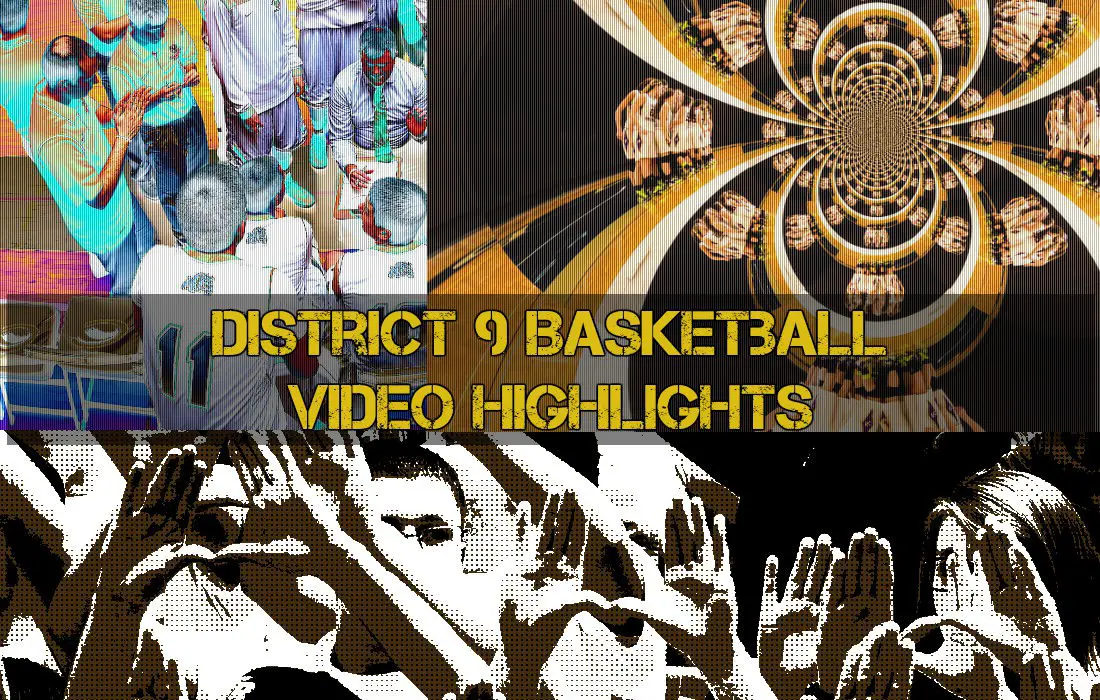 NOTE – Highlights will be added as they are received.  If you are interested in getting your highlights on D9Sports.com, e-mail us at sports@d9sports.com. 
12/11/15 – Clearfield's Will Myers hits a 3-pointer vs. Huntingdon
12/9/15 – North Clarion girls' highlights
12/10/15 – DCC's Christian LaParne goes behind his back to score against Marion Center
12/8/15 – Clarion's Jonathan Smith vs. Venango Catholic including dunks
12/11/15 – Clarion-Limestone's Dan Callen takes a feed from Noah Rankin and scores during the Lions win at North Clarion Friday night 
12/10/15 – DuBois' Zach Sloan beats the first-half buzzer with a 30-foot 3-pointer to give the Beavers a 21-19 halftime lead over Altoona. DuBois won the game
12/9/15 – Anna Reed of Clarion scores two of her game-high 22 points. 
12/7/15 – Two Clearfield boys' highlights from the Bison's win over Curwensville including Will Myers hitting a 3-pointer off a pass from Cody Spaid set up by a Tommy Hazel steal and then Hazel with another steal and this time a coast-to-coast basket.
12/5/15 – A pair of highlights from the Redbank Valley/DuBois Central Catholic girls' game including Redbank's Becca Dougherty hitting a basket off a pass from Brooke Hinderliter and DCC's Riley Assalone nailing a jumper off a pass from Macey Hanes.  
12/4/15 – DuBois Central Catholic's Steph Rossi feeds teammate Jordy Frank for an easy basket during the Lady Cardinals win over Clarion. Frank had a team-best 12 points to go with eight rebounds, while Rossi had a pair of rebounds and an assist.