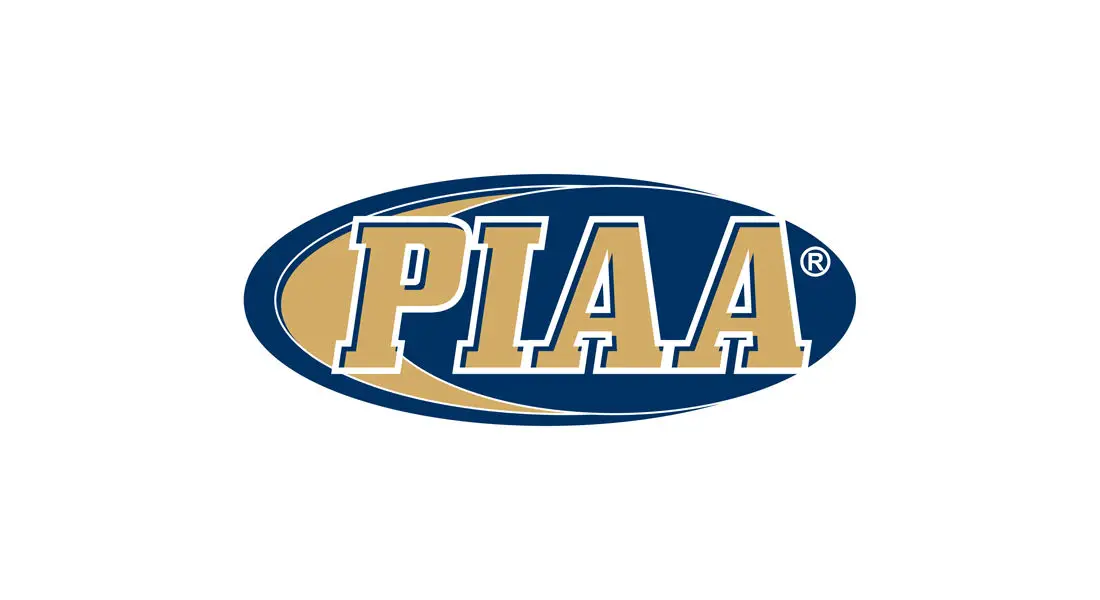 NEW BETHLEHEM, Pa. – District 9 announced information concerning the boys' 1A soccer semifinals and the girls' 1A soccer championship games Friday.
The boys' semifinals will be played Tuesday at Bradford High School's Parkway Field. Top-seeded Brockway will take on fourth-seeded Bradford at 5 p.m. followed by second-seeded Port Allegany facing third-seeded Elk County Catholic at 7 p.m.
The girls' title game will be played at 7 p.m. Wednesday at the Turf Field at DuBois. The game features top-seeded DuBois Central Catholic against second-seeded Brockway. Both teams move into the PIAA playoffs.