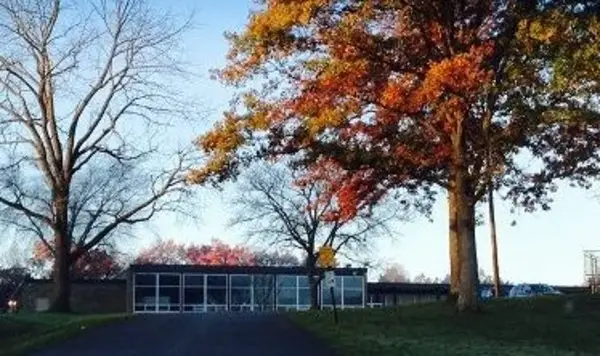 FOXBURG, Pa. – COVID precautions have forced the cancellation of five A-C Valley Boys Basketball games, putting the squad out of action for two weeks. According to A-C Valley athletic director Scott DiTullio, all A-C Valley boys games between January 15 and January 28 will be cancelled, with the team returning to action on Friday, January 29.
The squad started off the season 0-1 after falling to Clarion in a high-scoring contest on January 12. The A-C Valley Girls squad is unaffected by these cancellations, and will play tonight, January 15, at Venango Catholic.
Below is a list of the cancelled contests. The games are yet to be rescheduled.
Jan. 16 vs. Clarion-Limestone
Jan. 20 @ Redbank
Jan. 22 vs. Karns City
Jan. 26 @ Moniteau
Jan. 27 @ Laurel