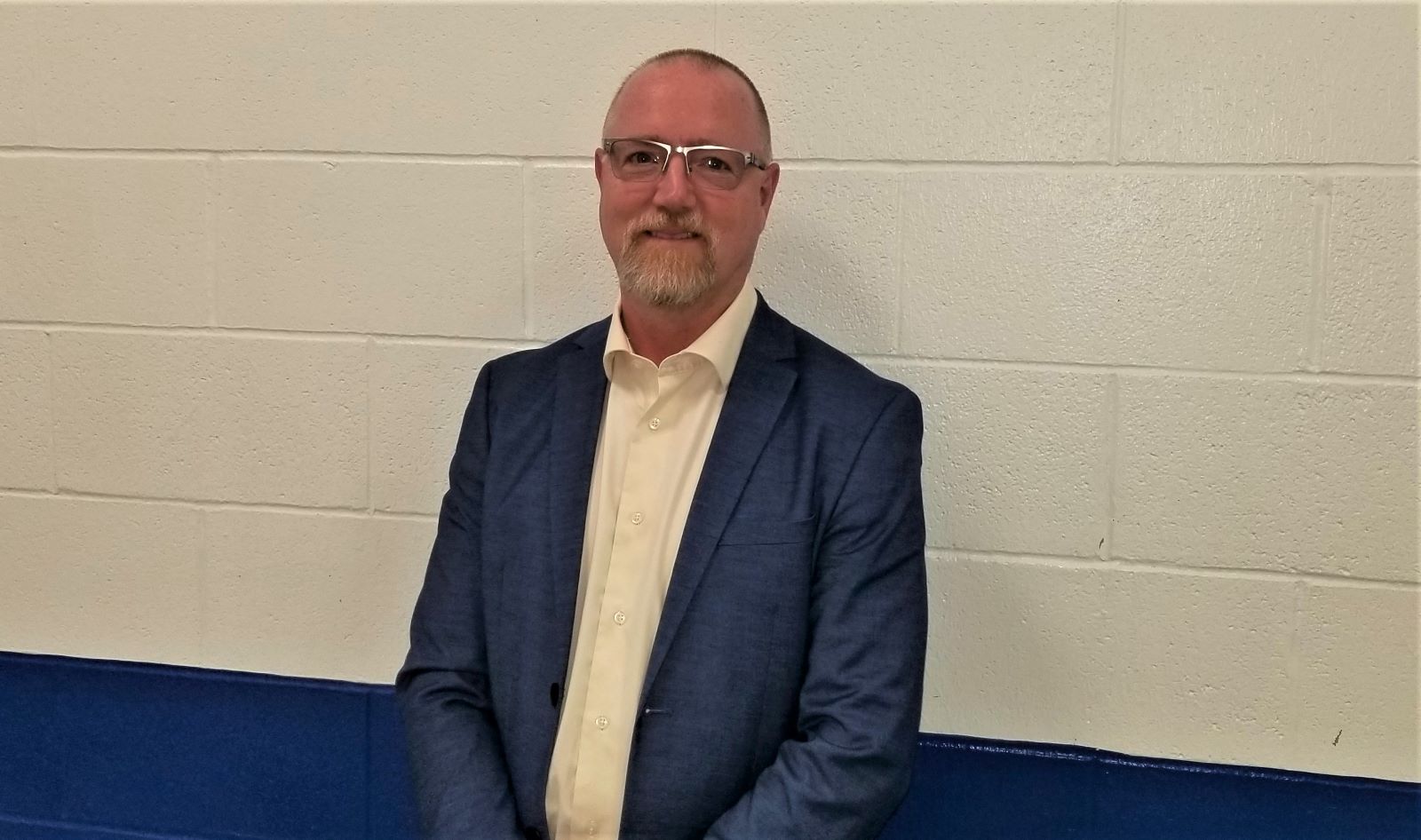 RIDGWAY, Pa. – A-C Valley principal Bill Jordan was recently elected to the District 9 Committee.
Jordan fills the spot vacated when former District 9 chairman Jim Manners resigned at the end of the 2018-19 school year.
Jordan said he hopes to use his position on the committee to keep other principals in the district aware of what is going on at the District 9 and PIAA level.
Prior to joining the staff at A-C Valley, Jordan also served as principal at East Forest High School and was a teacher at Keystone High School.