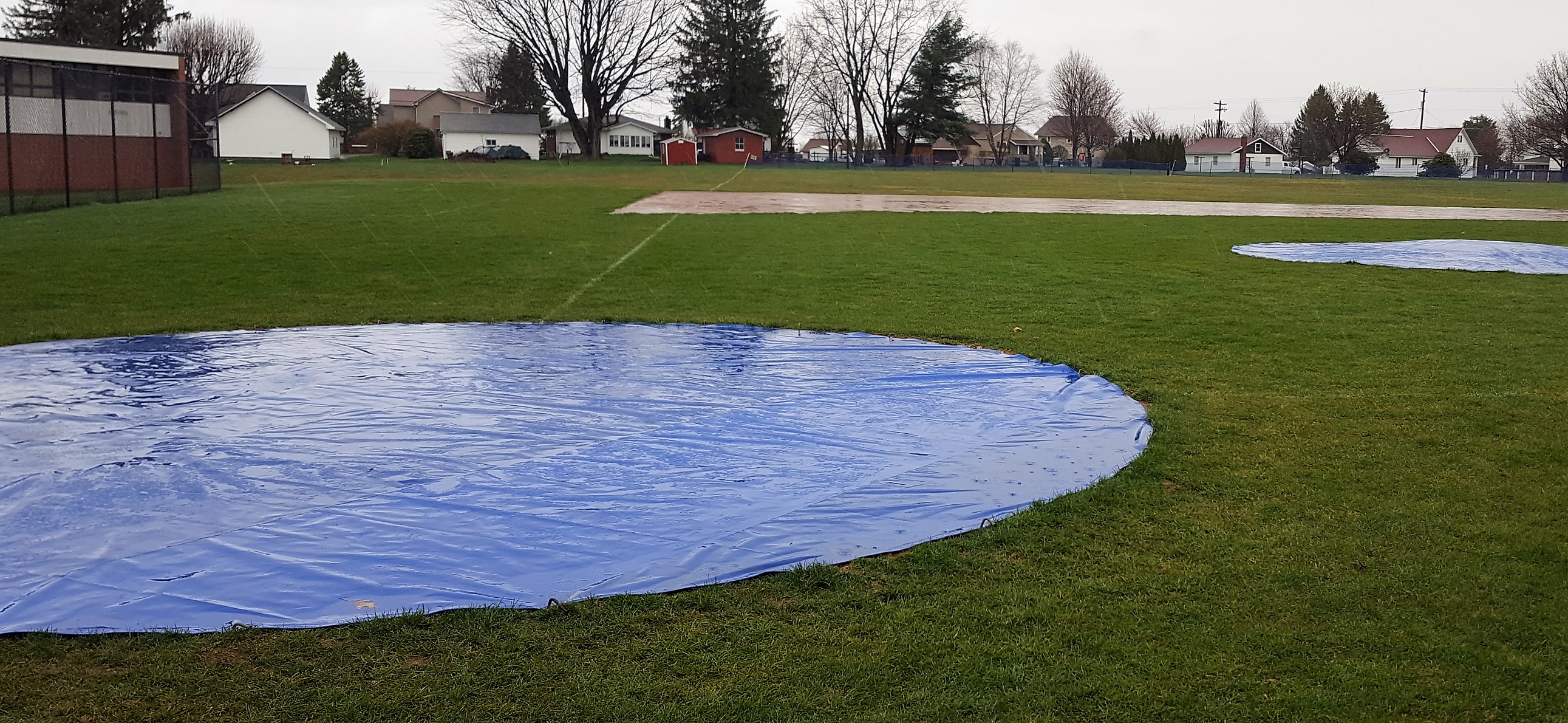 BROOKVILLE, Pa. – District 9 has postponed all playoff baseball games Thursday and moved them to Friday.
Games postponed including North Clarion at Clarion, Otto-Eldred at Elk County Catholic and DuBois Central Catholic at Oswayo Valley in Class 1A, Brookville at Johnsonburg and Brockway at Cranberry in Class 2A and a subregional game in Class 5A between DuBois and Erie Cathedral Prep that was scheduled to be played at Ainsworth Field in Erie.
All games are moved to Friday at the same time and place with the exception of the Brockway at Cranberry game, which is now slated for 1 p.m. and the DuBois vs. Prep game, which is now slated for 2 p.m. with both games being played at the same location.