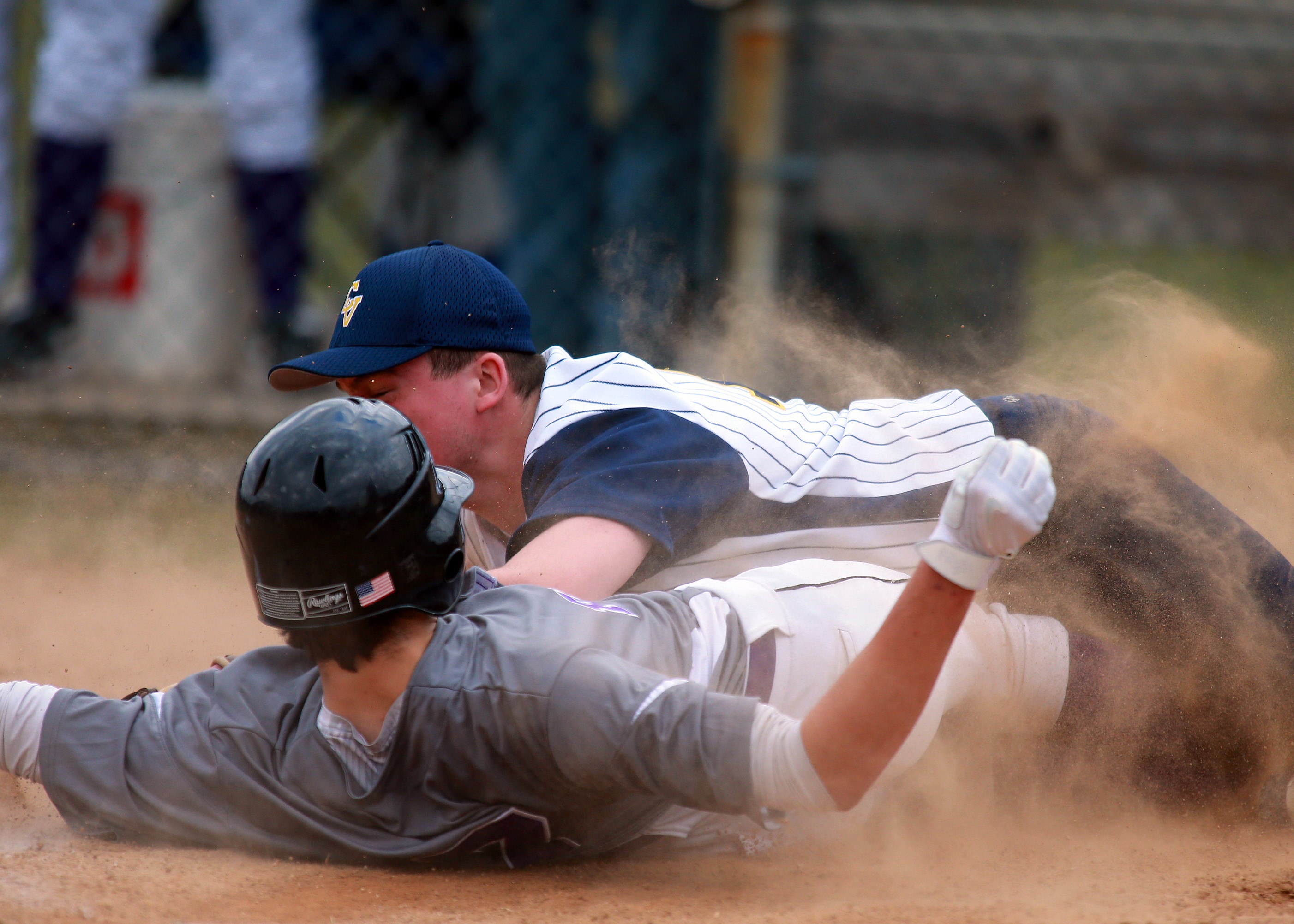 Thursday's District 9 baseball recap. Only one baseball game was played.
KARNS CITY 10, CRANBERRY 3
BUTLER, Pa. – Holden Martin threw a four-hitter to help Karns City to a 10-3 win over visiting Cranberry at Kelly Automotive Park in Butler.
Martin gave up three runs while striking out eight.
He was backed by two hits apiece from Evan Stitt, Jared Stewart and Nolan Riley.
Stitt was 2-for-4 with two runs scored, Stewart was 2-for-3 with two runs scored and Riley was 2-for-3.
Austin Rex was 1-for-1 with two runs scored for Cranberry with Tyler Gustafson going 1-for-3 with a run scored.