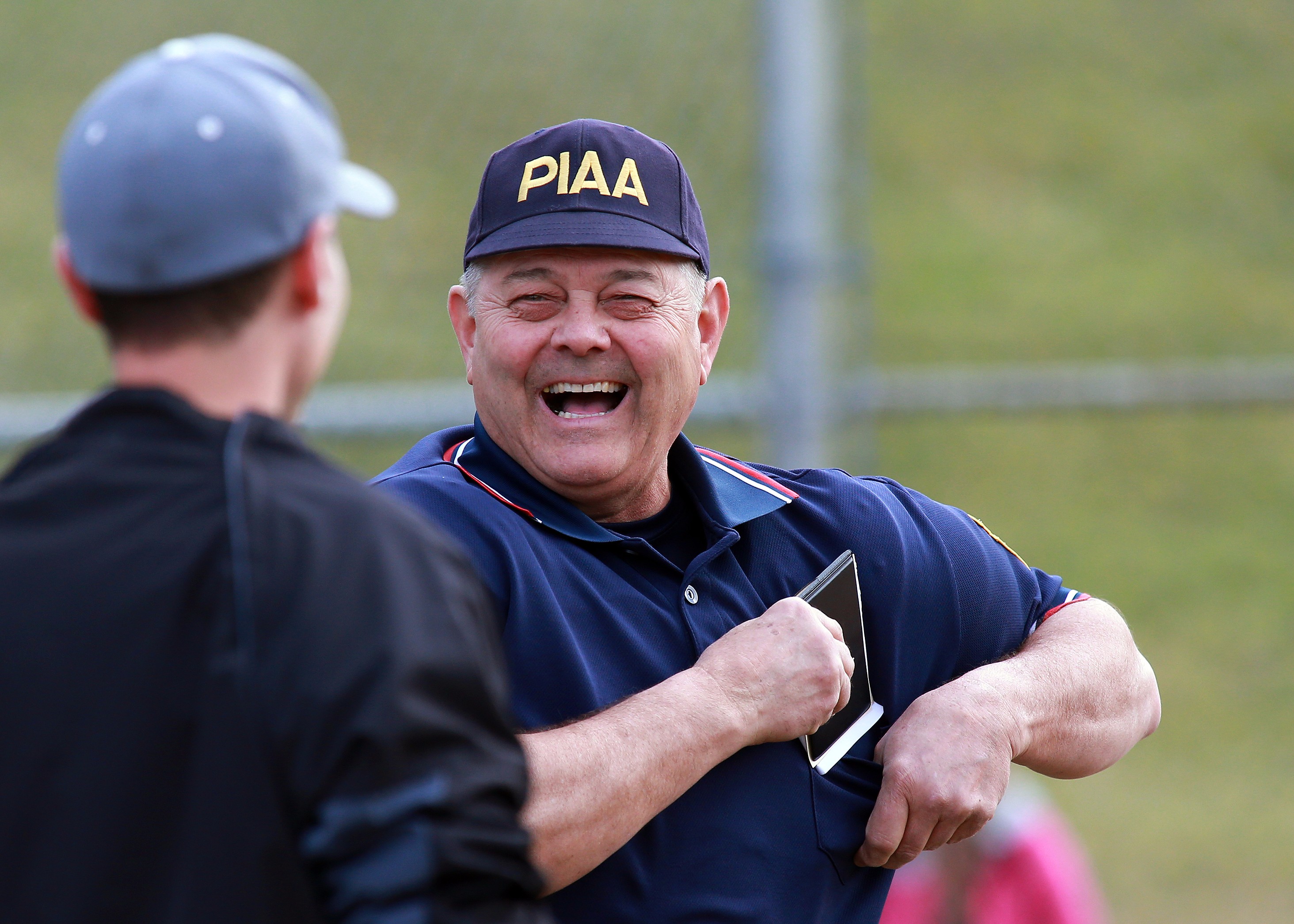 Friday's baseball and softball recaps.
BASEBALL
KARNS CITY 10, KEYSTONE 8
BUTLER, Pa. – Marcus Lantz drove in five runs to lead Karns City to a 10-8 win over Keystone at Kelly Automotive Park in Butler.
Lantz was 2-for-4 in the game, while Cullen Williams was 2-for-2 with two runs scored and an RBI. Holden Martin and Evan Stitt also each scored two runs.
Jimmy Thompson got the win in relief going five innings and allowing three runs on seven hits while striking out three while helping the Gremlins rally from a 6-2 deficit after three innings .
Keystone, which scored six runs in the third, got a pair of RBIs from Brooks LaVan, who was 2-for-3 with a run scored. Nate Wingard also drove in two runs.
MONITEAU 2, A-C VALLEY 0
BUTLER, Pa. – Aaron Marterella out dueled Tommy Amsler leading Moniteau to a 2-0 win over A-C Valley at Kelly Automotive Park in Butler.
Marterella threw a three-hit shutout without walking a batter. He struck out seven in getting the victory.
Amsler was nearly as good also allowing just three hits while walking two and striking out six. Only one of the runs against him was earned.
Jake Jewart had both RBIs for Moniteau going 1-for-2 with a walk. Derek Boben was 1-for-3 with a double, while JJ Waid and Hunter Fitzingon scored the Warriors runs.
SOFTBALL
MONITEAU 12, A-C VALLEY 0, 6 INNINGS
WEST SUNBURY, Pa. – Kennedy DeMatteis struck out 10, drove in five and hit a three-run home run, as Moniteau beat A-C Valley, 12-0 in six innings.
DeMatteis, who walked two and gave up just one hit, also had four hits on the day including two singles, a double and the homer and scored three runs.
Sara Hull added three RBIs while getting two hits, including a double, and scoring a run. Gabby Stewart had three hits, scored three runs and drove in one, while Courtney Claypoole hit a pair of doubles and had three hits with three runs scored and two RBIs. Kristina DeMatteis chipped in a double and a run scored.
Kylie Eaton had A-C Valley's lone hit, a double in the third inning.
ST. MARYS 14, ELK COUNTY CATHOLIC 4, 6 INNINGS
ST. MARYS, Pa. – Sara Newell went 4-for-4 with a double, a run scored and five RBIs to lead St. Marys to a 14-4, six-inning win over its crosstown rival Elk County Catholic.
Kaylee Gardner and Morgan Krug also had multiple-hit days for the Lady Dutch with Gardner going 2-for-2 with two runs scored and two RBIs and Krug finishing 2-for-2 with two walks and three runs scored.
Brandi Clyde was 3-for-3 with a run scored for ECC with Josie Smith going 2-for-4 with a double and an RBI.
Bekka Bauer got the win going six innings and allowing four runs, one earned, on six hits and six walks while striking out eight.