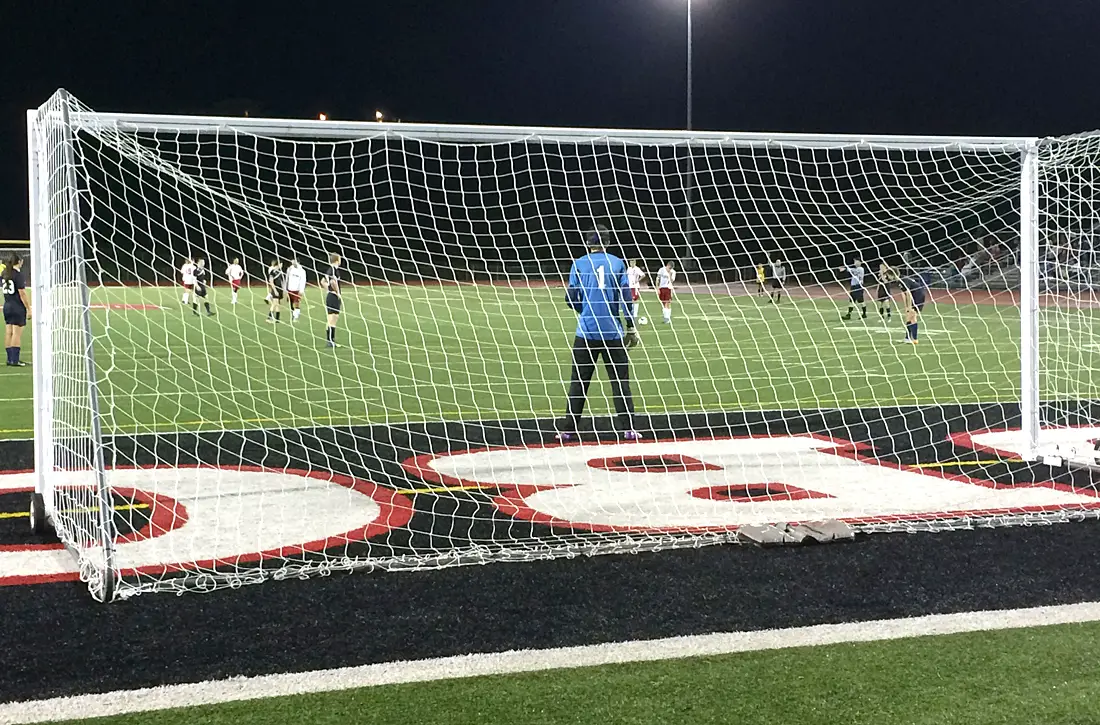 Aug. 31 soccer recaps.
BOYS
OLEAN (N.Y.) 3, PORT ALLEGANY 2, OVERTIME
ALLEGANY, N.Y. – Jarrett Prizel overtime goal on a penalty kick five minutes into overtime lifted Olean (N.Y.) to an improbable 3-2 win over Port Allegany on the opening day of the Allegany-Limestone (N.Y.) Tournament.
The Huskies trailed 2-0 with four minutes left in regulation thanks to a pair of goals from Noah Costa. But Prizel was awarded the first of what ended up being two penalty shots with four minutes left in regulation to cut the Gators lead in half, 2-1.
Prizel then scored again with a minute to play to force overtime before being awarded the second PK in overtime.
Costa's goals were assisted by Howie Stuckey and Kylar Carpenter for Port Allegany with Brandon Peterson making eight saves for the Gators.
GALETON 3, NORTHERN POTTER 0
GALETON, Pa. – Isaiah Shoemaker scored twice in the first half to help Galeton topple visiting Northern Potter, 3-0, in the opening round of the Galeton Tournament.
Joseph Brumbach connected with Jake Cochran for the third goal for the Tigers.
Holden Cowburn made a pair of saves for Northern Potter with Brandon Ruef coming away with seven stops in the shutout win.
Galeton will take on Williamson in the championship game Saturday with Northern Potter playing Sayre.
GIRLS
ELK COUNTY CATHOLIC 3, REDBANK VALLEY 1
ST. MARYS, Pa. – Behind Maddie Kear's hat trick Elk County Catholic started the season with a 3-1 win over visiting Redbank Valley.
Carley Shick scored the lone goal for the Lady Bulldogs.
Olivia Sorg assisted on one of Kear's goals for the Lady Crusaders while Kara VanEerden made five saves in goal.
Alena Keller had 10 saves for Redbank Valley.
BURRELL 9, DUBOIS 1
INDIANA, Pa. – Burrell rolled past DuBois, 9-1, on the opening day of the Indiana Tournament.
Lilly Zimmerman scored the goal for the Lady Beavers off an assist from Izzy Beers.
RIDGWAY 3, BRADFORD 0
RIDGWAY, Pa. – Thanks to a pair of Maddie Cowan goals, Ridgway knocked off visiting Bradford, 3-0.
Cassidy King added a goal and an assist in the win for the Lady Elkers.