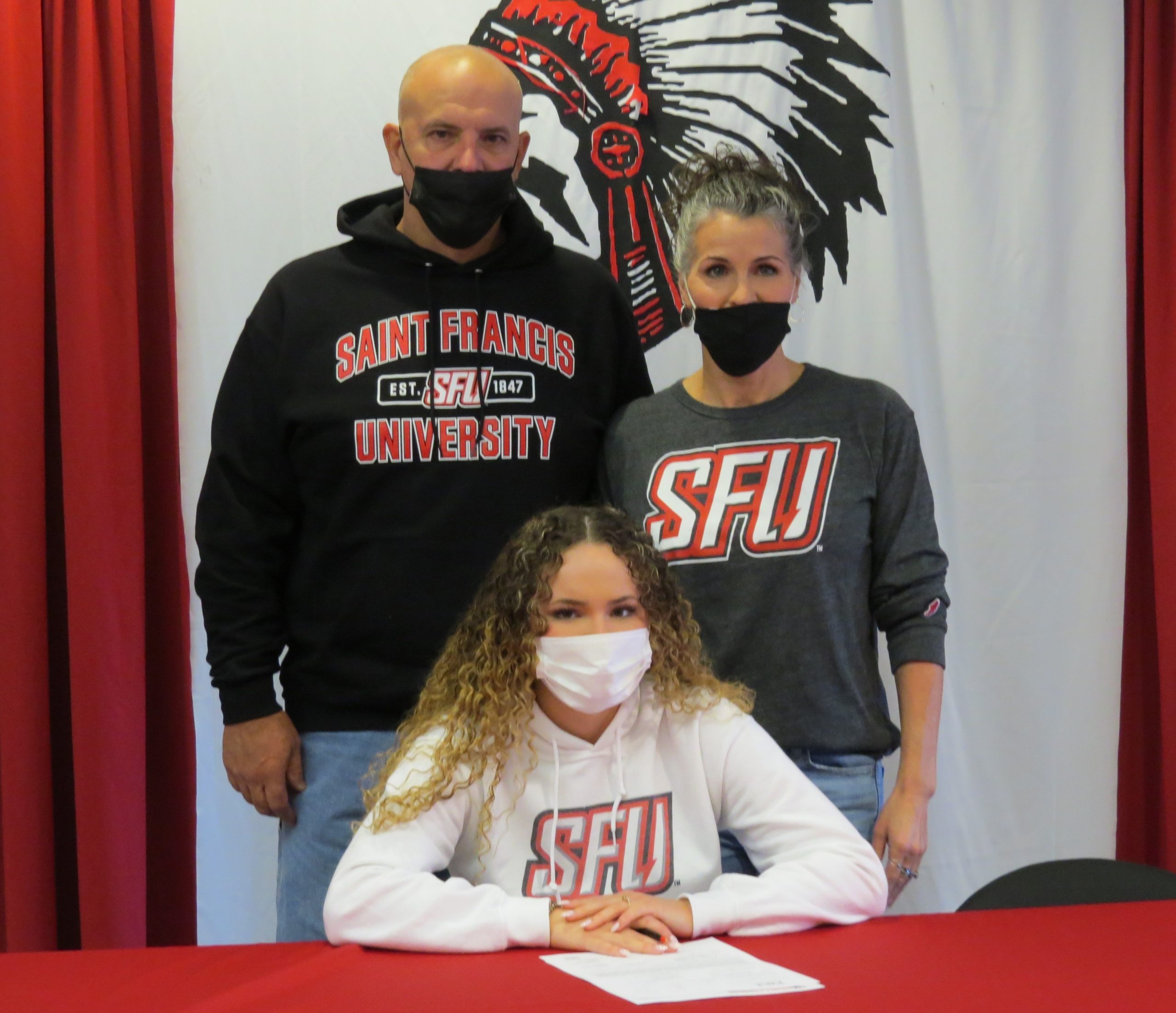 WEST SUNBURY, Pa. – Moniteau senior swimming standout Baily Trettel is set to continue her swimming career at St. Francis University.
Trettel is a skilled backstroker who recently placed fifth in the 200m backstroke and seventh in the 100m backstroke at the 2019 TPIT Junior Olympics. In her junior season, Trettel was a two-event PIAA District 9 Champion, winning both the 100m fly and the 100m backstroke. She competed in both of those events at the Pennsylvania 2A State Championships.
Congrats to Baily for her college commitment, and good luck with her swimming career!