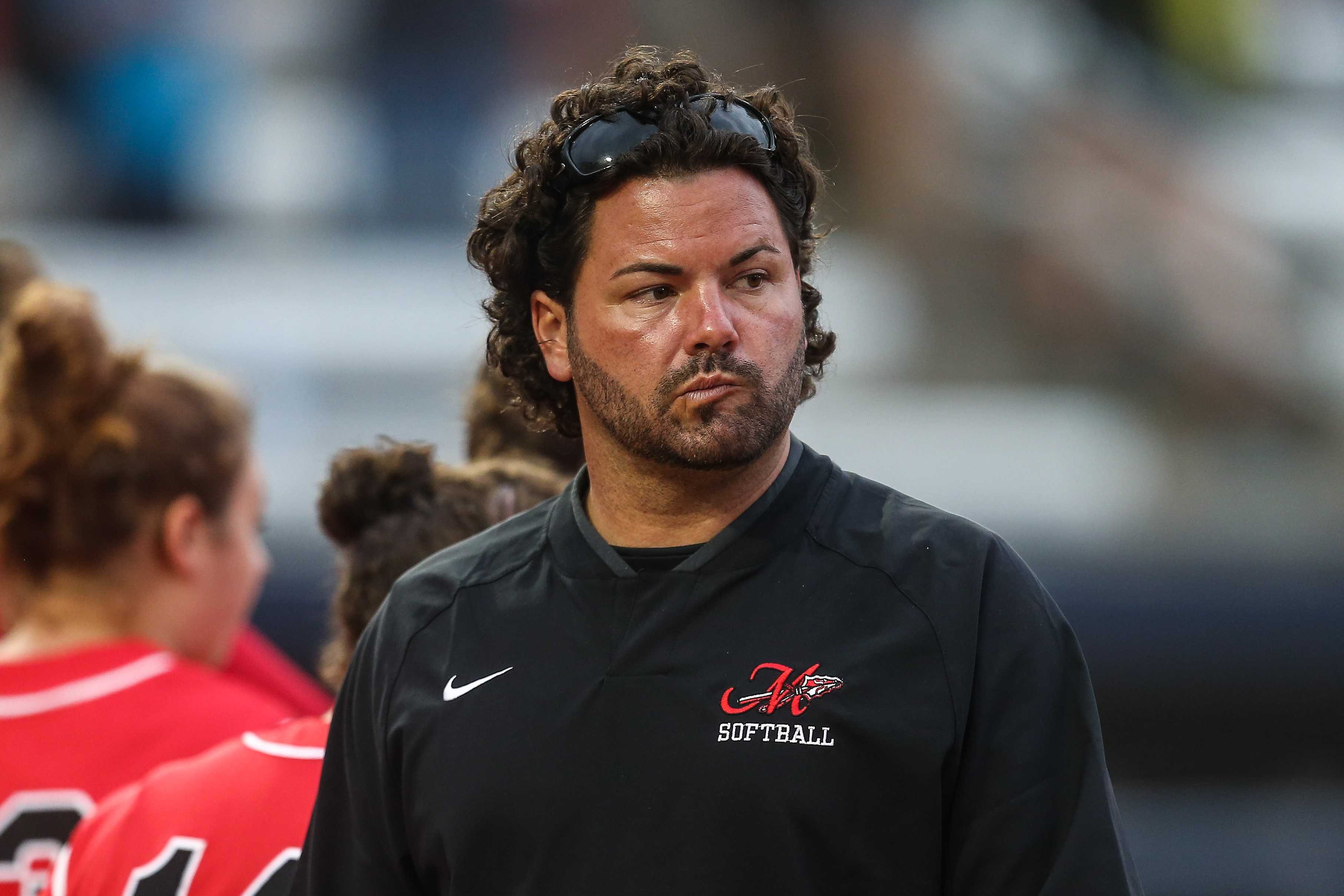 WEST SUNBURY, Pa. – Dan Beebe, the D9Sports.com District 9 Softball Manager of the Year after helping Moniteau to the PIAA Class AA title game, has taken a job as the Assistant Softball Coach at Butler County Community College.
"I've been blessed to coach with the best," Beebe said. "While winning trophies at Moniteau has been an incredible accomplishment, it's the team I'll miss the most. Championships are won by teams that love one another, respect one another and play and support one another. I've loved what I've done."
Beebe decided to take the BCCC job after the Moniteau school board took no action on his job at Monday's board meeting after re-hiring the other spring sports coaches.
"I wasn't waiting another month for them to make a decision," Beebe said.
According to school board member Randy Armagost, as of Thursday, July 21, Beebe had not submitted a letter of resignation. Armagost said he believed the board would have taken action on the softball coaching job at the Aug. 8 meeting.
Since guiding Moniteau to the PIAA Class AA title game in June, Beebe's job at the school has been tumultuous with a group of Moniteau parents seemingly pushing for him to be replaced including one them sending a letter to a local TV access program in Armstrong County questioning Beebe's coaching ability.
Despite some of the parent's wishes, Armagost believes Beebe would have been rehired in August.
"I love what I do," Beebe said. "More important, I loved doing it for the players at Moniteau. From the bottom of my heart, I thank them so very much. I will miss coaching at Moniteau. I can't believe it comes to an end. I leave with no hard feelings and wish them all the best."
Under Beebe, Moniteau won the last three District 9 Class AA softball titles and four in all during his six seasons. This year's team went 24-2 and was the first Moniteau team to win a PIAA playoff game while also become the first Moniteau squad in any sport to reach the PIAA title game.