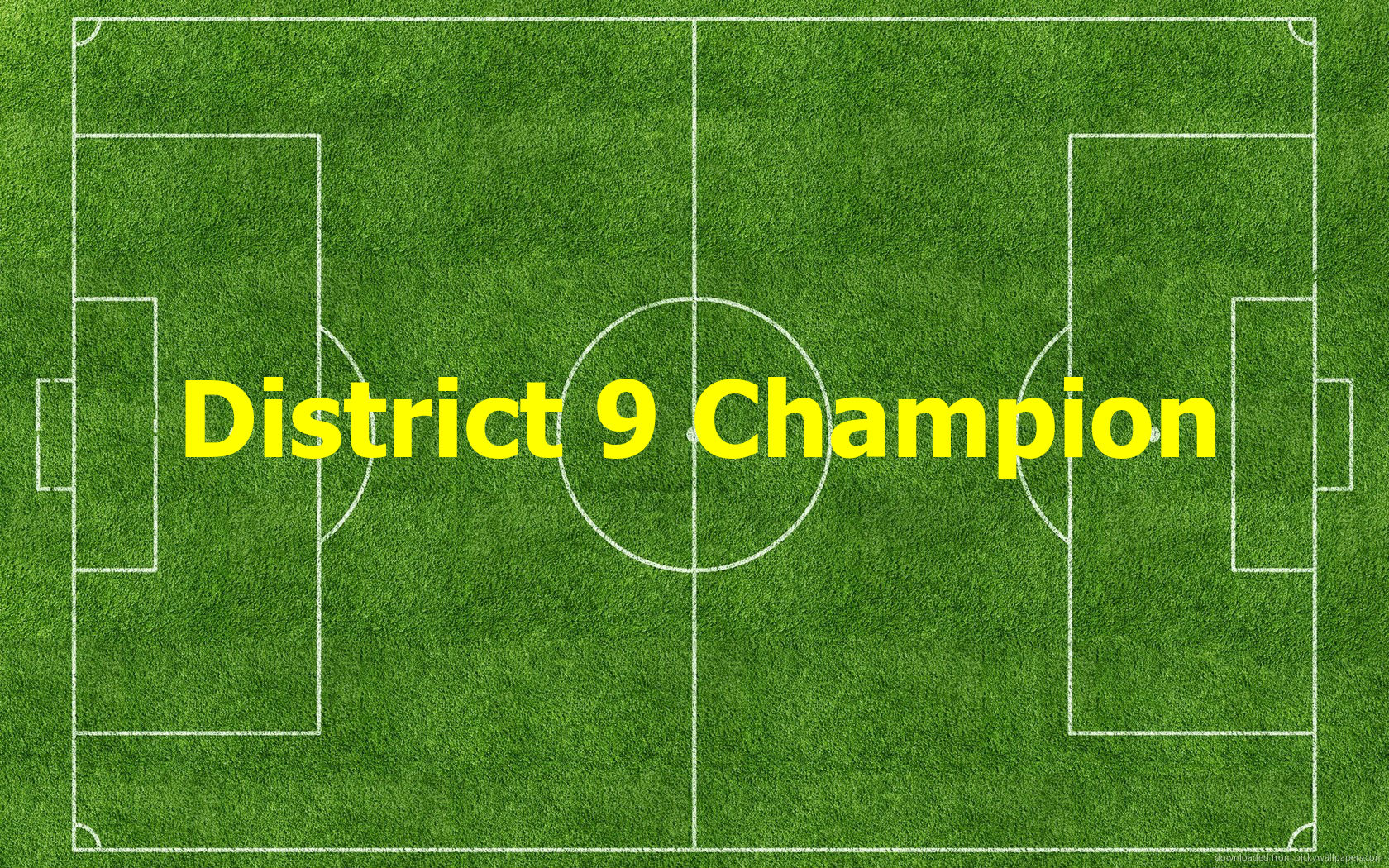 DUBOIS – A pair of Clearfield goals 10 minutes apart in the second half broke open a one-goal lead and gave the Lady Bison a 4-1 win over top-seeded Bradford in the District 9 Class AA girls' soccer championship game Monday night at DuBois High School.
Second-seeded Clearfield (14-4-1), which won its fourth straight D9 Class AA title, led 1-0 at intermission on a goal in the 16th minute by Tessa Munshower off a free kick and then quickly expanded the lead to 3-0 during a 10-minute flurry in the second half.
Raquel Grice scored the first of two goals in the 53rd minute off an Emily Ryan pass to put Clearfield up 2-0, and 10 minutes later Munshower found Grace Johnson who beat Bradford keeper Payton Llwellyn to give the Lady Bison a commanding 3-0 lead.
Bradford tried to rally five minutes later when Adrianna Brien scored off a Taylor Yohe pass in the 68th minute to make it 3-1, but 23 seconds later Grice restored Clearfield's 3-goal lead scoring off an Alex Lindstrom pass in the 69th minute to set the final score.
Clearfield keeper Madison Jones made four saves in the title victory, while Llwellyn stopped six Lady Bison shots in defeat.
Clearfield will face the WPIAL runner-up, either Mars or Montour, in the opening round of the PIAA playoffs Tuesday, Nov. 4, at a site and time to be determined.