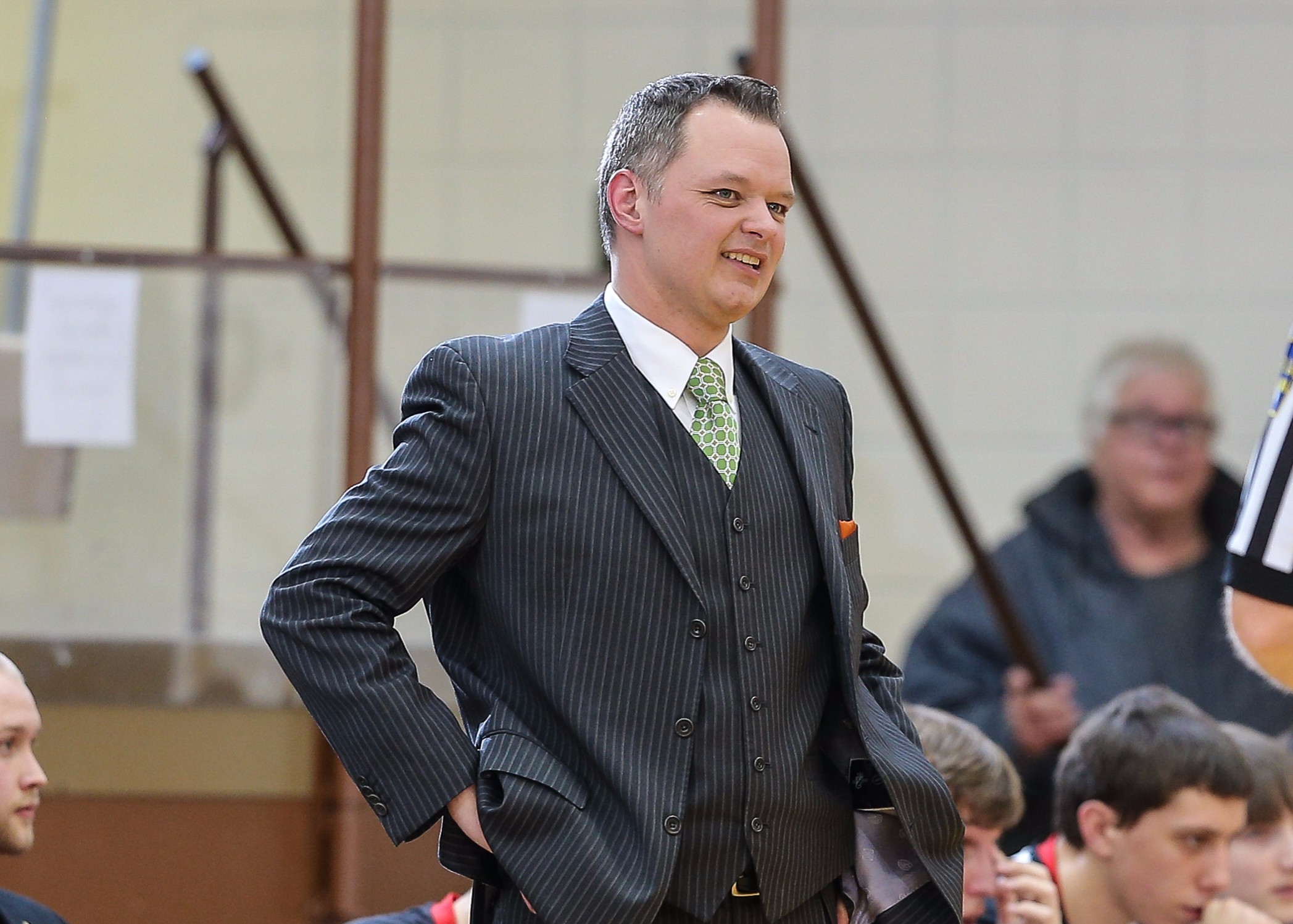 BROCKWAY, Pa.  – After two years, Dave Bennett has stepped down as the Brockway boys' basketball coach.
Bennett told D9Sports.com that while he enjoyed his time as the head coach, the time had come for him to step away, which he did two weeks ago.
Leading the Rovers to the District 9 playoffs in each of his two seasons in Brockway, Bennett's 2017 team advanced to the District 9 Class AA championship game before losing to Kane, and then went into the PIAA Playoffs finishing with a record of 12-14.
In two seasons at Brockway, Bennett, who was previously the head coach at Penn State DuBois, was 22-28.
Bennett's departure means there are at least two District 9 boys' jobs are open right now, as Jason Schreiber is also no longer the head coach at St. Marys.