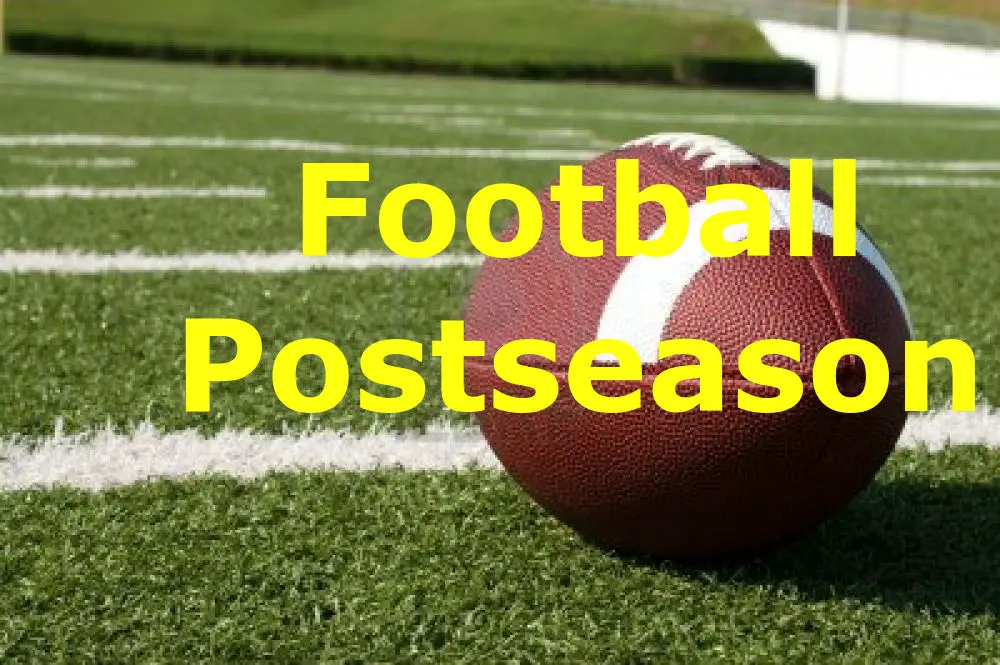 Punxsutawney game-by-game; Clearfield game-by-game
Punxsutawney stats; Clearfield stats
DuBOIS — The Clearfield Bison, kings of Class AAA football in District 9, go after their 11th district title in 17 years when they try to win their fourth straight crown Saturday when they take on the Punxsutawney Chucks.
Kickoff at E.J. Mansell Stadium is set for 1 p.m.
This is the third year that the D9 title game won't be a do-or-die scenario. This game is for a trophy only as the District 5-6-8-9 Sub-Regional playoffs begin next week and both the Bison and Chucks will play in that four-team bracket.
The Bison and Chucks last met in the 2012 sub-regional semifinals where Clearfield won, 38-18. Prior to that, they met in the 2009 and 2010 championship games with a state playoff berth at stake and split the games. Clearfield won in 2010, 26-14, while Punxsutawney won in 2009, 34-28. It's the only three games the longtime District 9 League rivals have played against each other after the league dissolved following the 2007 season.
This time around, the Bison come into the game on a six-game winning streak after starting the season 1-2.
Head coach Tim Janocko's squad averages 35 points and 352 yards per game offensively. Most of the offense comes from the ground game led by two 800-yard rushers in senior Erik Sellers (874 yards, 18 TDs) and sophomore Seth Caldwell (809 yards, 5 TDs).
Junior quarterback Cody Spaid has thrown for 809 yards and nine touchdowns, his top receiver being sophomore Ryan Lezzer (27 catches, 503 yards, 7 TDs).
The Bison give up 16.2 points per game. Senior linebackers Nick Kovalick and Sellers are the top tacklers at 8.7 and 8.2 stops per game respectively. Senior lineman Dustin Maines is third on the team at 7.1 tackles per game to go along with his team-leading 10 sacks.
Punxsutawney puts up 35 points and 349 yards per game offensively with a balanced attack led by senior quarterback Dakota Thomas. He's thrown for 1,085 yards and 12 touchdowns while rushing for 520 yards and eight touchdowns.
Senior Perry Arrington leads the Chucks with 729 yards rushing and six touchdowns. Alex Young has run for 286 yards and eight scores.
Thomas' top receiving target is junior Braxton Giaviadoni, who has caught 28 balls for 682 yards and eight touchdowns. Andrew Fedigan has 23 receptions for 308 yards and three touchdowns.
Defensively, the Chucks give up 23.3 points per game. Sophomore lineman Blake Bizousky leads the team with 9.6 stops per game. Senior lineman Dalton Maines leads the Chucks with four sacks. Giaviadoni, Arrington and junior safety each have three interceptions.