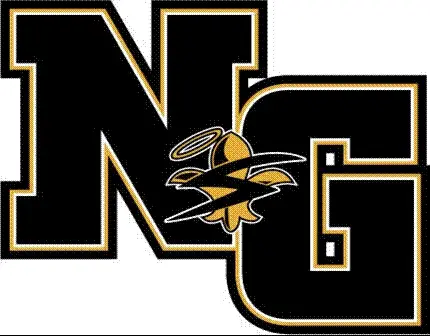 HERSHEY, Pa. – Every once in awhile a moment hits that reminds you what this is really all about.
I just had that moment in the elevator of a Hampton Inn outside of Hershey, Pa., after eating breakfast.
Just as the elevator doors were about to close, a boy, maybe 10 or 11 or 12, got on holding a small piece of paper. His mom, at least I assume it was his mom, asked where he had been.
He held up the piece of paper with pride showing the autographs he had collected from the players on the girls' basketball team from Neumann-Goretti High School in Philadelphia, who plays North Star tonight for the PIAA Class AA title.
This family was obviously a Neumann-Goretti family, the women had on an NG Basketball shirt, and the boy was glowing as he talked about how he had gotten the autographs of the players and coaches on the one side of the the autographs of the parents players on the other side. He was also beaming about how one of the Neumann coaches had told him to put his own autograph on the paper as well.
The whole thing took me back to the late 1980s. At Stewartsville Elementary School in the Norwin School District. I was in sixth grade all over again. Getting the autographs of the Norwin boys' basketball team that had just won its second WPIAL title in three years. I remember how excited I was that day. I remember having the same look on my face, the same excitement in my voice as this Neumann-Goretti boy had in the elevator moments ago.
And it reminded me that in this day and age of high-school recruiting and All-Star teams competing for championships, that in the end, its still about the little things. The joy on a boys' face when he gets the autograph from his heroes, heroes that were in his shoes just a few short years ago.