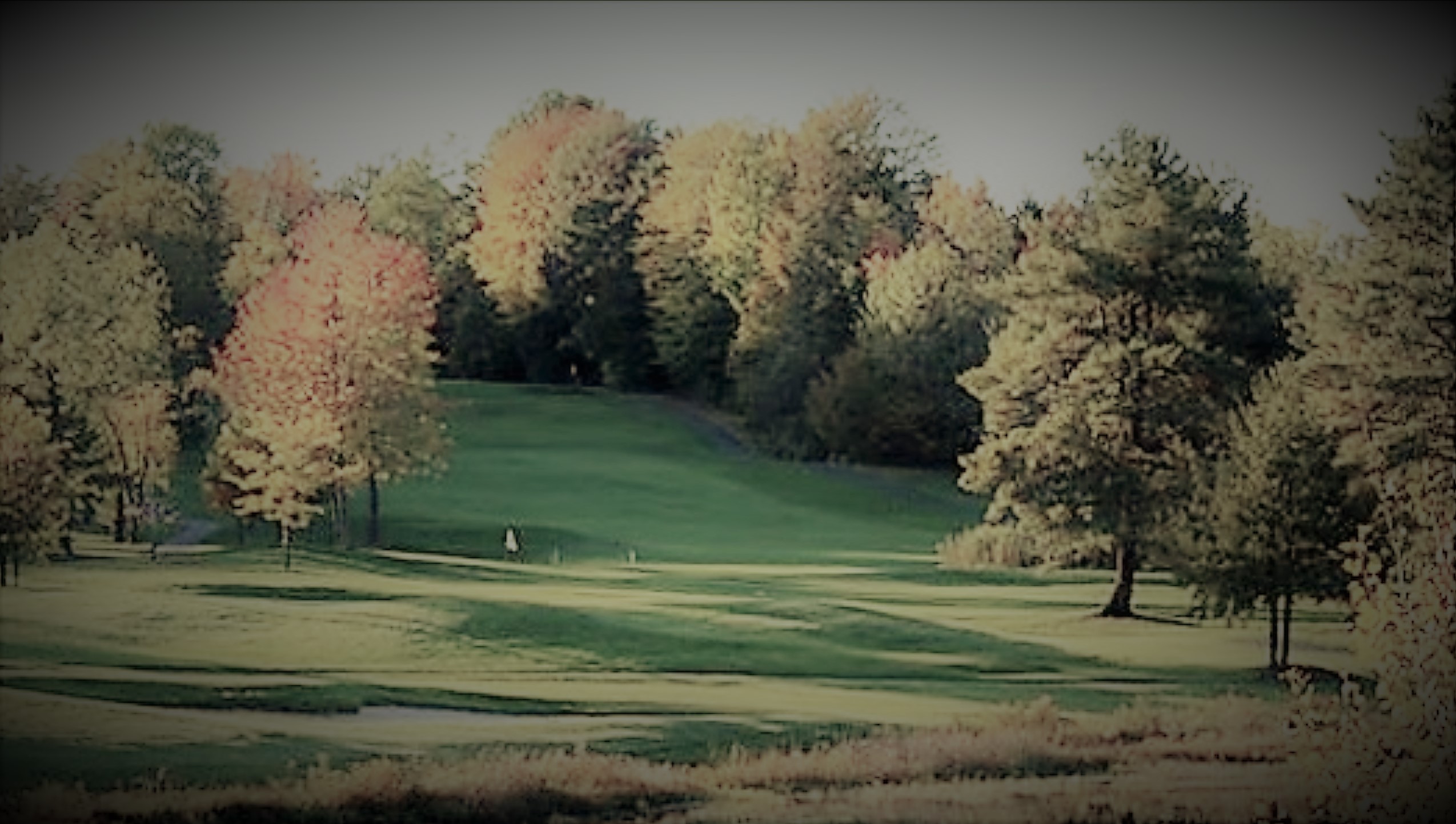 ST. MARYS, Pa. – Forty-seven golfers, representing 11 District 9 schools, took on the 5,576 yard, par 71 Bavarian Hills Golf Course in St. Marys on Monday, August 20.
Competing in teams of four, the Bavarian Hills Golf Tournament used the sum of the two best balls for each hole to calculate each squads score. In addition, golfers were individually divided into an A Flight and a Flight.
Bradford took the team title with a best two-ball gross of 146. Cornelius Spencer posted a round of 79, Joey Frigo 83, Joe Gorse 88, and Thomas Anderson 91.
Ridgway and Punxsutawney tied for second, their two ball gross of 152 six strokes behind Bradford.
For Ridgway Zack Zameroski carded a 76, Greg Simon a 90, Eric Cristoff a 101, and Luke Tomaski a 106.
Punxsutawney's Ryan Roberts shot an 83, Zack Van Leer and Easton Rend both came in with 86s, and Jackson Fezell put up a 91.
Clarion-Limestone (C-L) and Elk County Catholic (ECC) tied for fourth with matching 154s.
C-L was led by Hayden Seigel's 80, followed by Hayden Callen's 85, Kaden Park's 90, and Ian Callen's 91.
Will Uberti was low man for ECC with an 87. Nate Roberts scored an 88, Mark Kraus a 90, and Brady Schneider a 91.
Ridgway's Zameroski won the A Flight, with Bradford's Spencer taking second and C-L's Seigel third. Punxsutawney's Roberts and Bradford's Frigo rounded out the top five.
The B Flight was won by Dubois's Kaleb Hand, who finished with an 82. C-L's Hayden Callen and St. Marys Matt Belina tied for second at 85. Punxsutawney's Van Leer and ECC's Roberts were fourth and fifth, respectively.