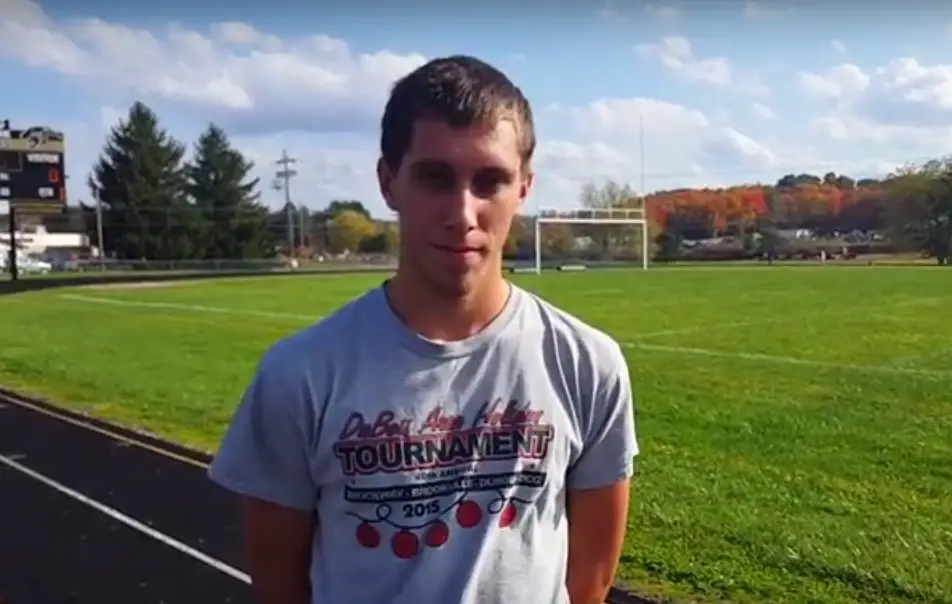 BRADFORD, Pa. – The District 9 Class 1A boys' championship match is set after top-seeded Brockway toppled fourth-seeded Coudersport, 6-0, and second-seeded Port Allegany outlasted third-seeded Elk County Catholic, 1-1 (3-0 PA in penalties).
Brockway will take on the Gators at 7 p.m. Thursday at Bradford in the title game.
(1) BROCKWAY 6, (4) COUDERSPORT 0
Jarrett and Anthony Esposito both scored twice to lead the Rovers to the 6-0 victory.
Also scoring for Brockway were Carter Adams and Nathan Smithtro. Austin Moore got the shutout in net.
Brockway (14-1-1) led 5-0 at halftime on the four goals from the Espositos and Adams' tally.
Coudersport finishes the season 13-7.
(2) PORT ALLEGANY 1, (3) ELK COUNTY CATHOLIC 1 (PA WINS ON PENALTIES, 3-0)
Brandon McCaslin, Adam Doan and Payton Caden scored on penalties to lift the second-seeded Gators into the title game.
Port Allegany (17-2) was only in penalty shots because of a late goal from Calvin Burleson with just 3:01 to play in regulation.
Then, after a pair of scoreless overtime, periods, Port scored on its first three penalties while ECC missed two and Josh Mealy saved a third.
Val Wolfe gave the Crusaders (13-5-1) the 1-0 lead with a first-half goal.