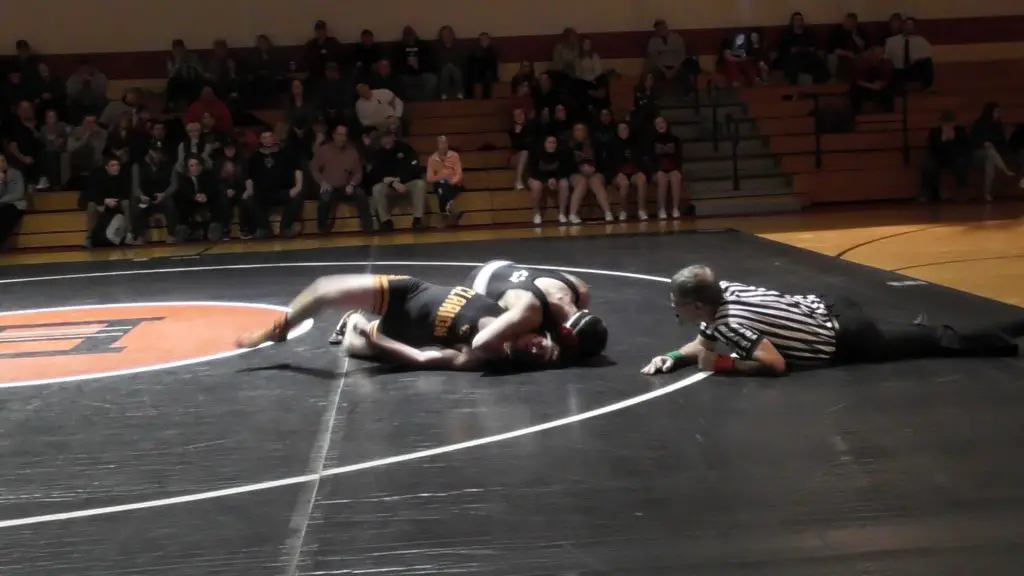 MUNCY, Pa. — The Brockway wrestling team's first trip to the state playoffs since 2003 didn't last long as the Rovers dropped a 51-18 decision at District 4 runner-up Muncy Monday night.
The D9 Class 2A runner-up Rovers managed four wins against Muncy, getting pins from Garrett McClintick and Hayden Thompson at 182 pounds and heavyweight, and decisions from Dom Inzana (2-1) at 120 and Anthony Glasl (5-0) at 126.
Muncy advances to the first round at Hershey's Giant Center on Thursday, facing WPIAL champion Burrell.
That leaves just one District 9 team in Hershey this week. Class 2A champion Brookville faces the same team it opened with last year, District 3 third-placer and eventual runner-up Northern Lebanon. It had to win Monday to advance in a 49-21 win over District 11 runner-up Wilson Area.