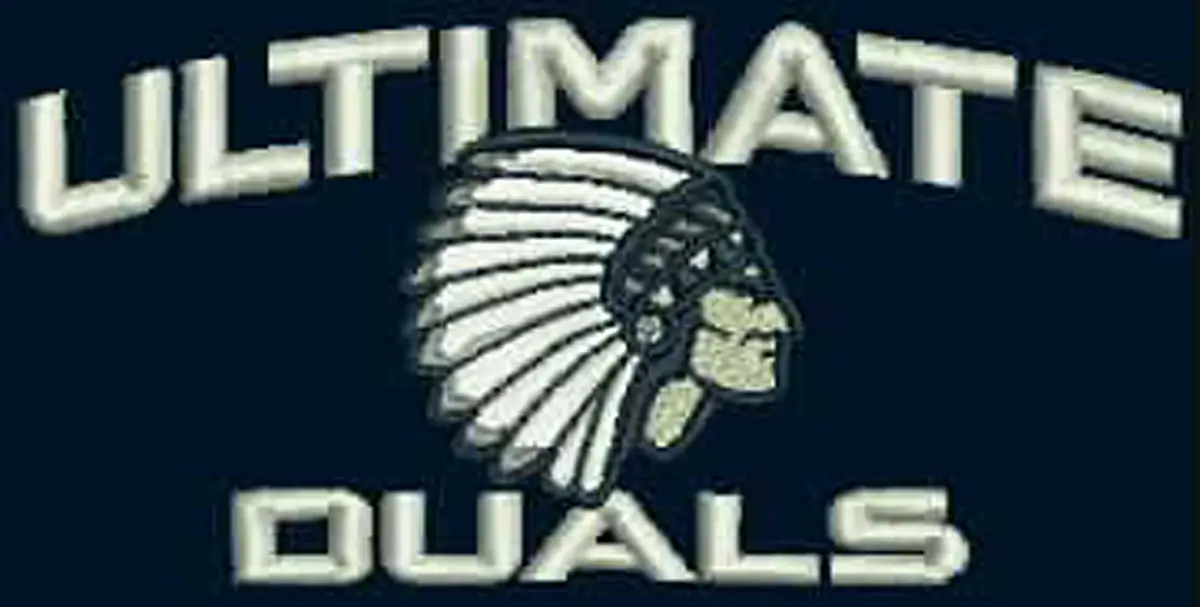 BROOKVILLE — The Brookville Raiders wrestlers, ranked No. 3 in the state in Class AA by papowerwrestling.com going into Saturday's 20th Annual Johnson Motors Ultimate Duals, beat all comers and went 5-0 for the first time ever in the event's five-match format.
Brookville beat No. 1 Chestnut Ridge, 37-30, earlier in the day and had to rally from behind to beat Burrell, 37-28. And then in the final match of the day, the Raiders beat the Raiders of Reynolds, 36-20.
Tyler Cook and Bryce Town notched big wins against higher-ranked opponents to get things going at the start of the Reynolds match and then at 132 it was a matchup of two No. 1-ranked wrestlers as Brookville's Tate Ortz, ranked No. 1 at 132, beat Cole Matthews, the top-ranked wrestler at 126 and returning state champion, in a 10-2 major decision.
Reynolds finished 4-1 while Chestnut Ridge lost to both Raiders teams to finish 3-2. Greenville went 2-3 with Burrell going 1-4 and Saegertown 0-5.
Ortz was honored with the annual Gilly Memorial Award for the outstanding performer of the event. It honors the late Jason Gilligan, a former Raiders state champion.
Also for Brookville, Cole Aaron won his 100th career bout in the first match of the day against Saegertown. He's the eighth Raider in the last five years to reach the century mark.
Complete Ultimate Duals results can be found at the event's website Here.