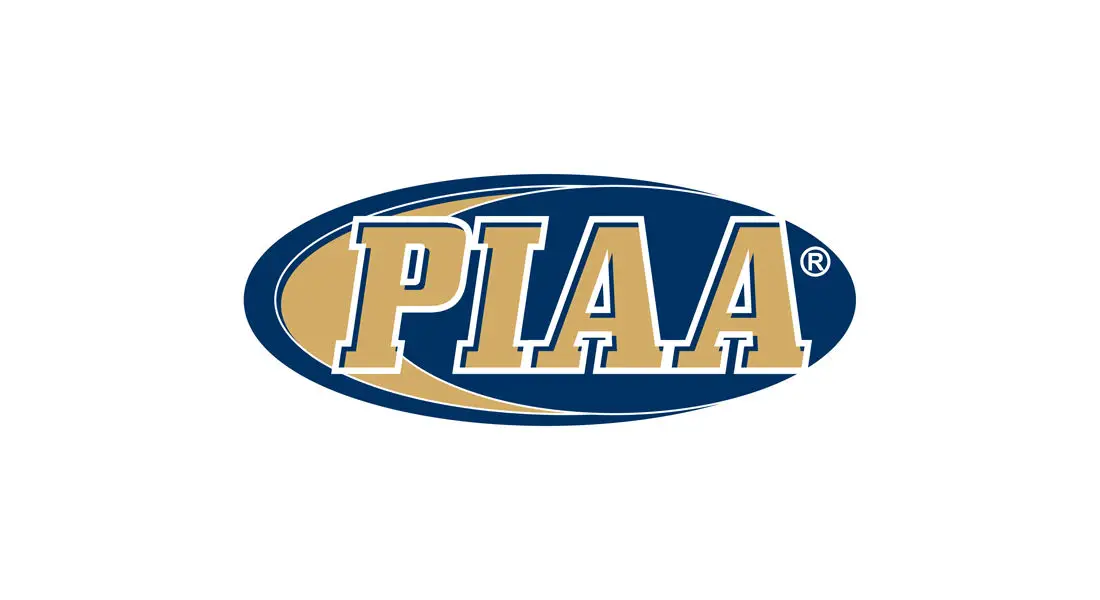 HERSHEY, Pa. — The Brookville and Clearfield wrestling teams will open at the PIAA Team Wrestling Championships Thursday at the Giant Center.
The Class AA champion Raiders face District 4 runner-up Montoursville at 2 p.m. in first-round action while in Class AAA, the Bison open with District 1 champion Boyertown at 6 p.m.
From there, it's a double-elimination tournament for both classifications. The Brookville-Montoursville winner meets the Northern Lebanon-Greenville winner Friday in the quarterfinals at noon while the losers wrestle earlier Friday at 8 a.m.
In Class AAA, the Clearfield-Boyertown winner meets the Jersey Shore-Canon McMillan winner Friday at 2 p.m. with the losers wrestling at 10 a.m.
Complete brackets can be found here for Class AAA and Class AA.
More coverage of the tournament is provided by NFHS.com and the Pennsylvania Cable Network is airing the finals. Check here for more information.