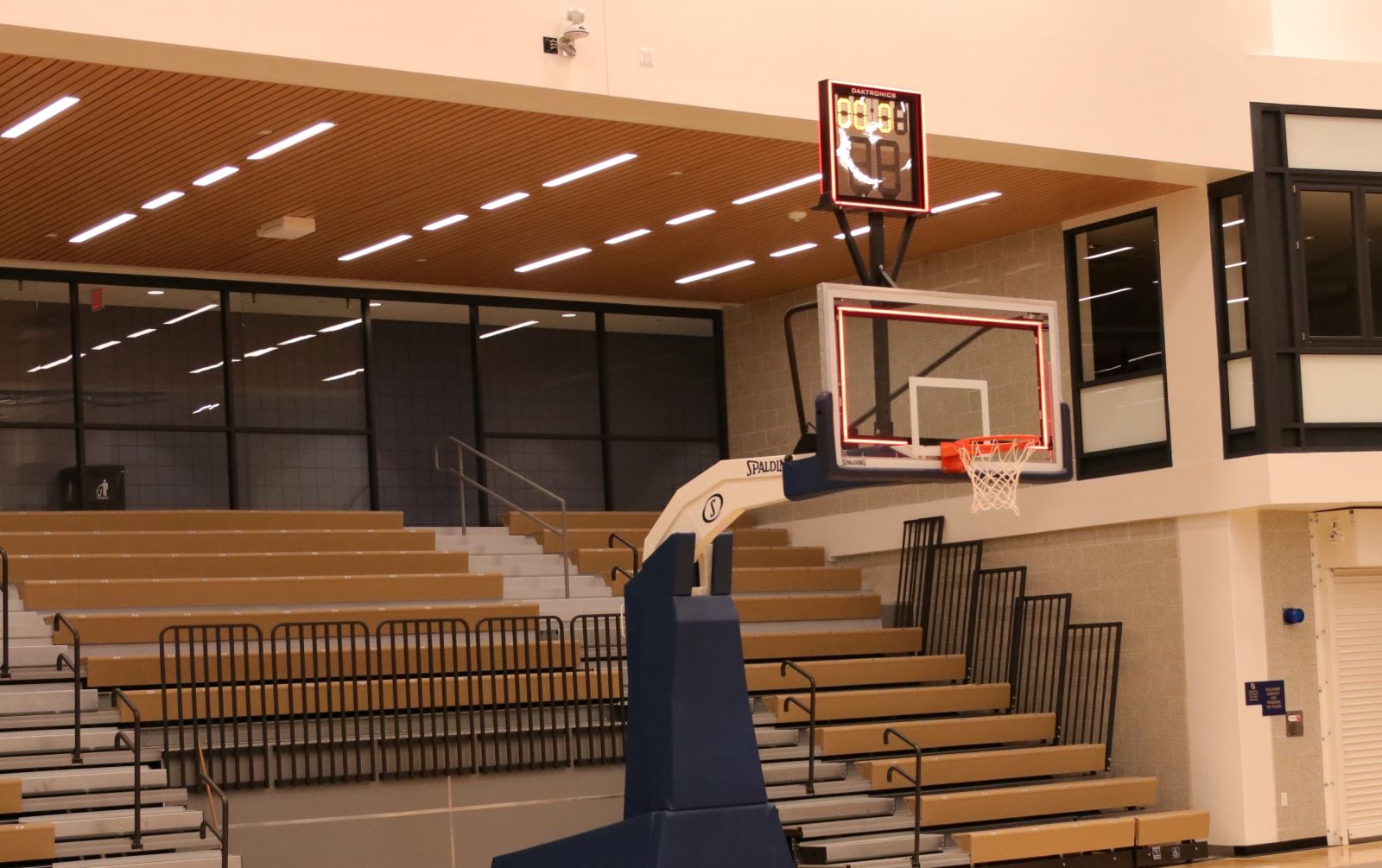 BROOKVILLE, Pa. – On Thursday night, the Raiders won their first game of 2021, taking a big early lead to coast to a 49-25 victory over Oil City.
Elizabeth Wonderling led the way for Brookville, scoring 16 points while going five-for-six from the charity stripe. Eden Wonderling added 11 points, and Alayna Haight chipped in with 10. The Raiders took a 29-5 lead into halftime, setting the tone with a dominant first-half performance. Maddy Marczak led the Oilers with eight points.
Brookville improves to 1-7 with the win, while the Oilers drop to 0-6 overall.