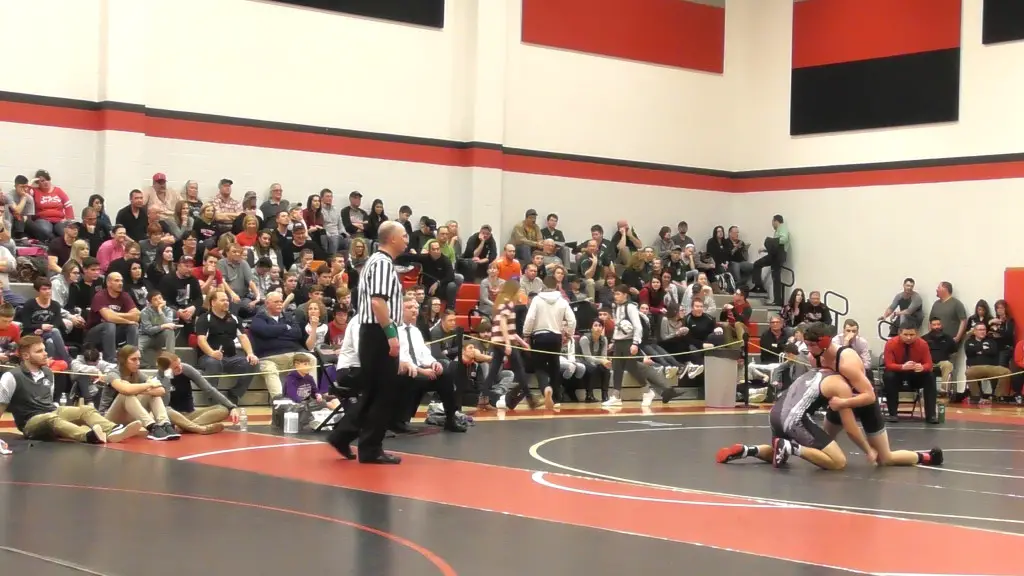 BROOKVILLE, Pa. – Brookville went 4-2 in contested matches and scored seven forfeit wins in a 63-9 dual meet win over Clarion on Tuesday in Brookville.

District 9 wrestling coverage on D9Sports.com is brought to you by Luton's Plumbing, Heating, and Air Conditioning.
The Raiders received their first win of the match at heavyweight, as Baily Miller defeated Johsua Beal by a 4-2 decision. The Raiders then won the next two contested matches, as Josh Popson and Coyha Brown won by fall. At 172, Clarion's Cutter Boggess kept his winning run going with another 6-point fall victory.
Brookville's Ganen Cyphert then came back with a pin of his own at 189. Clarion's Logan Edmonds won the meet's final match, defeating Hunter Greeley in an exciting 11-10 decision. Clarion's struggle to contest matches hurt their team score, as the Bobcats conceded 42 points via forfeits.