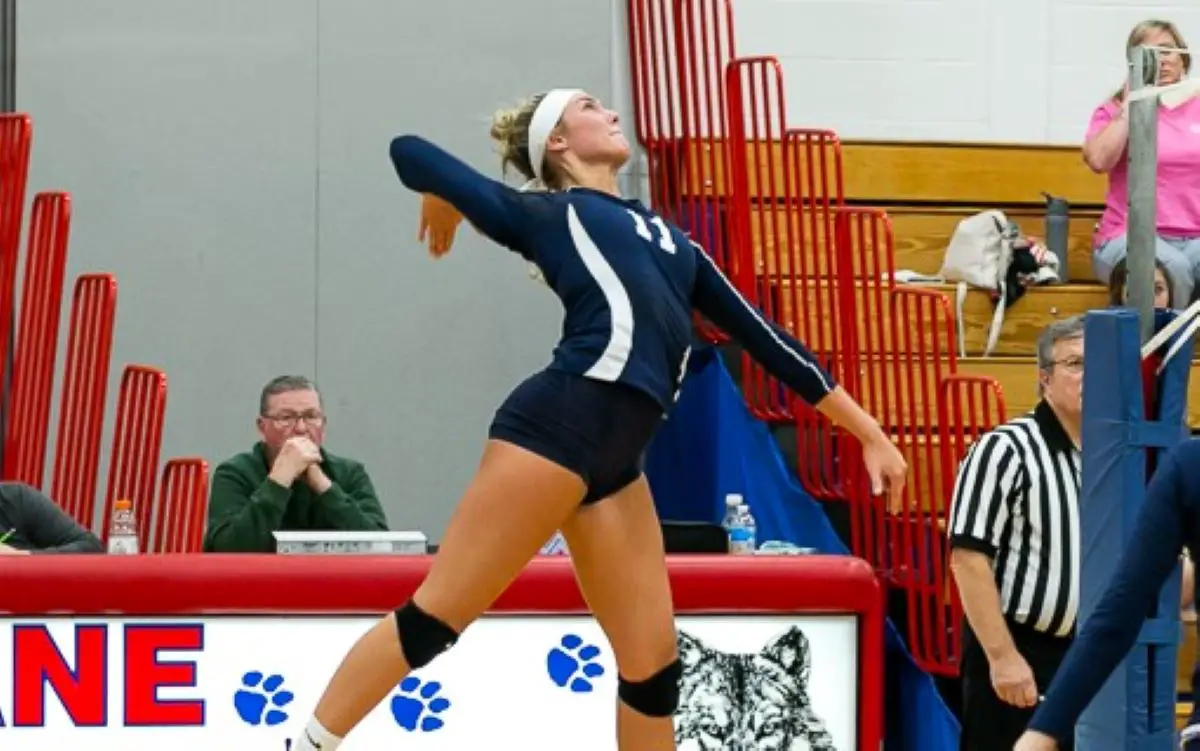 BRADFORD, Pa. – The Pennsylvania Volleyball Coaches Association has announced its 2019 District 9 Class 2A volleyball team paced by three players each from Kane and Brookville.
(Photo by Tessa Boschert. Check out more of Boschert's work here)
Representing District 9 Class 2A champion Brookville are senior setter Madison Johnson, senior outside hitter Morgan Johnson and senior middle hitter Lauren Hergert.
On the team from District 9 runner-up Kane are junior outside hitter Audri Marconi, senior outside hitter Kalen Johnson and junior middle hitter Sarri Swanson.
Two players made the squad from Redbank Valley including senior middle hitter Taylor King and junior outside hitter Montana Hetrick.