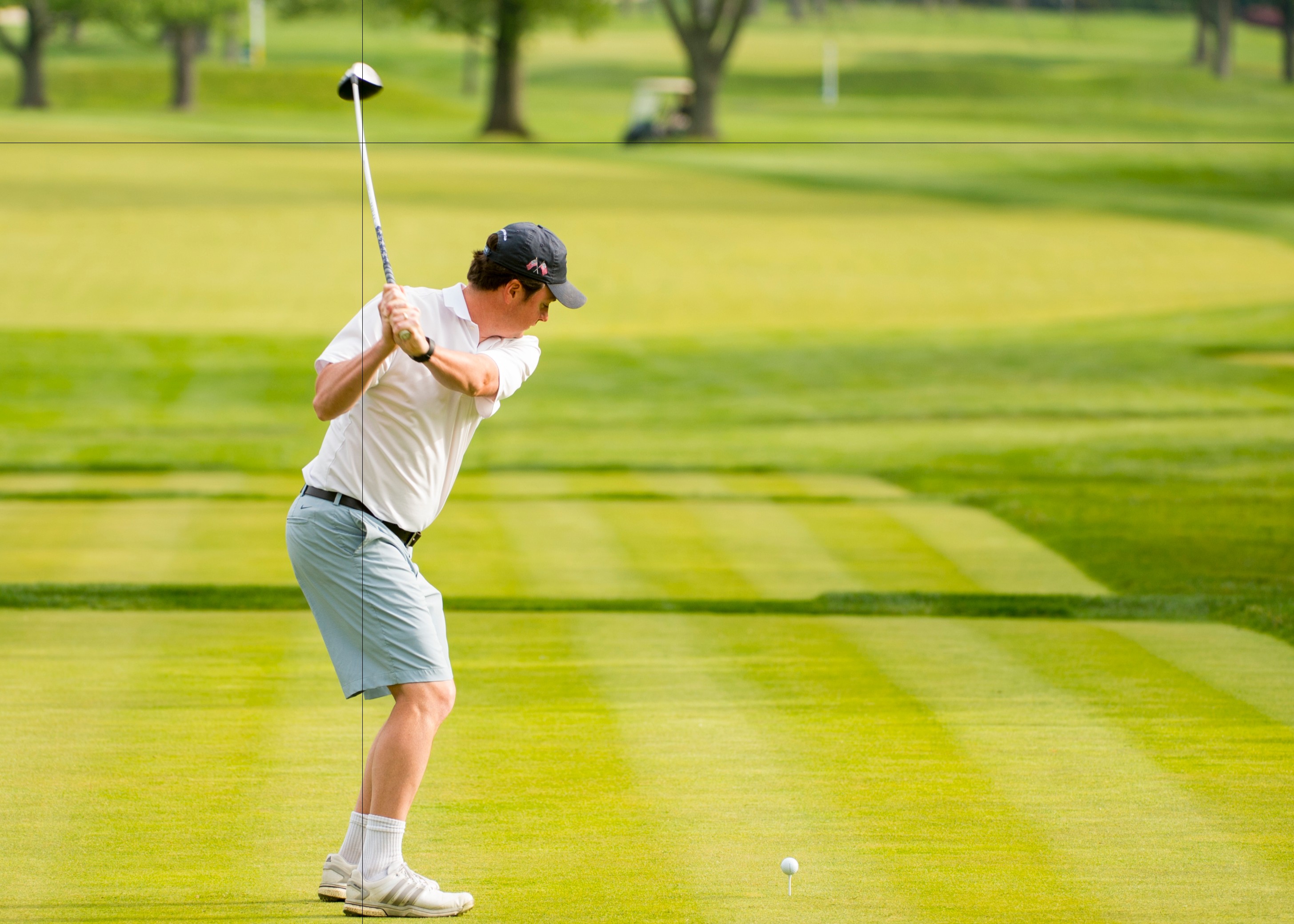 BLOOMFIELD HILLS, Mich. – The United State Golf Association (USGA) announced the groupings and starting times for the first two rounds of the 2016 U.S. Amateur Championship that starts Monday and Tuesday at the Oakland Hills Country Club in Bloomfield Hills, Mich.
(Cover photo of Nathan Smith plays his tee shot on the first hole during first round of stroke play of the 2016 U.S. Amateur Four-Ball at Winged Foot Golf Club in Mamaroneck, N.Y. on Saturday, May 21, 2016. (Copyright USGA/Fred Vuich))
Brookville native Nathan Smith will tee off at 8:40 a.m. Monday from hole No. 1 on the North Course in the first round and then at 2:05 p.m. Tuesday from hole No. 10 on the South Course. Smith is paired with Daniel Dimaculangan of Irvive, Calif., and Blair Hamilton of Canada.
The first two days of the tournament consist of 36 holes of stroke play after which the field will be reduced to the lowest 64 scores. There will then be six rounds of match play starting Wednesday, Aug. 17. The quarterfinals and semifinals are slated for Aug. 19 and 20 with the championship to conclude with a 36-hole final Saturday, Aug. 21.
Smith has won 15 amateur tournaments in his career including four West Penn Amateurs (2007, 2008, 2009, 2010), four U.S. Mid-Amateurs (2003, 2009, 2010, 2012), three R. Jay Sigel Math Play tournaments (2011, 2013, 2015), two Pennsylvania Amateur titles (2002 and 2009), the Sunnehanna Amateur (2011) and the inaugural U.S. Amateur Four-Ball Championship with Todd White in 2015.
Also a member of three consecutive Walker Cup teams in 2009, 2011 and 2013, he has qualified in played in five major championships teeing off at the Masters in 2004, 2010, 2011, 2013 and at the U.S. Open in 2004.
A 1997 graduate of Brookville High School and a 2001 graduate of Allegheny College, Smith is a member of Allegheny's Athletics Hall of Fame. While at Allegheny he was the NCAA Division III runner-up in 2001, a four-time NCAA All-American and a two-time NCAA Regional Player of the Year while earning medalist honors at the North Coast Athletic Conference Tournament on three separate occasions and leading the Gators to three conference titles and a top-10 finish at the NCAA Tournament four times including a third-place finish in 1998.