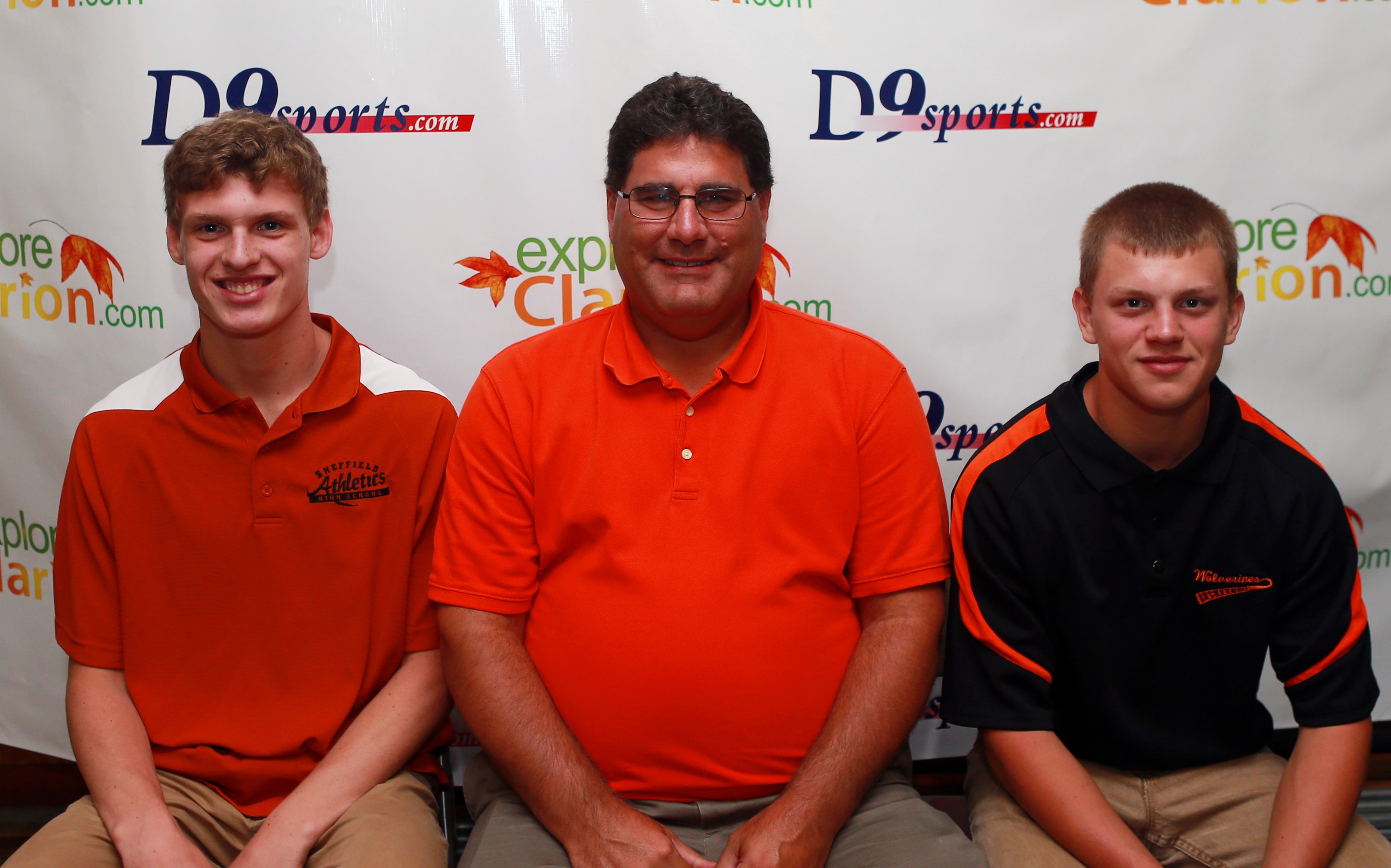 SHEFFIELD, Pa. – Here is a look at the 2016 Sheffield football team with a video interview with head coach Dave Fitch and players Andrew Higby and Matt Dunham talking about the upcoming season.
Team Info
Head Coach:
 Dave Fitch (5th season)
Nickname: Wolverines
First Game: Aug. 27 vs. Elk County Catholic (Full Schedule)
Conference: AML North
Classification: 1A
Last Year in Review
Record:
 0-10 overall, 0-5 AML North (6th place)
Postseason: Did not qualify
2015 Statistics: View Here
Note – Cover photo by Paul Burdick. View more of Burdick's work here.
Video