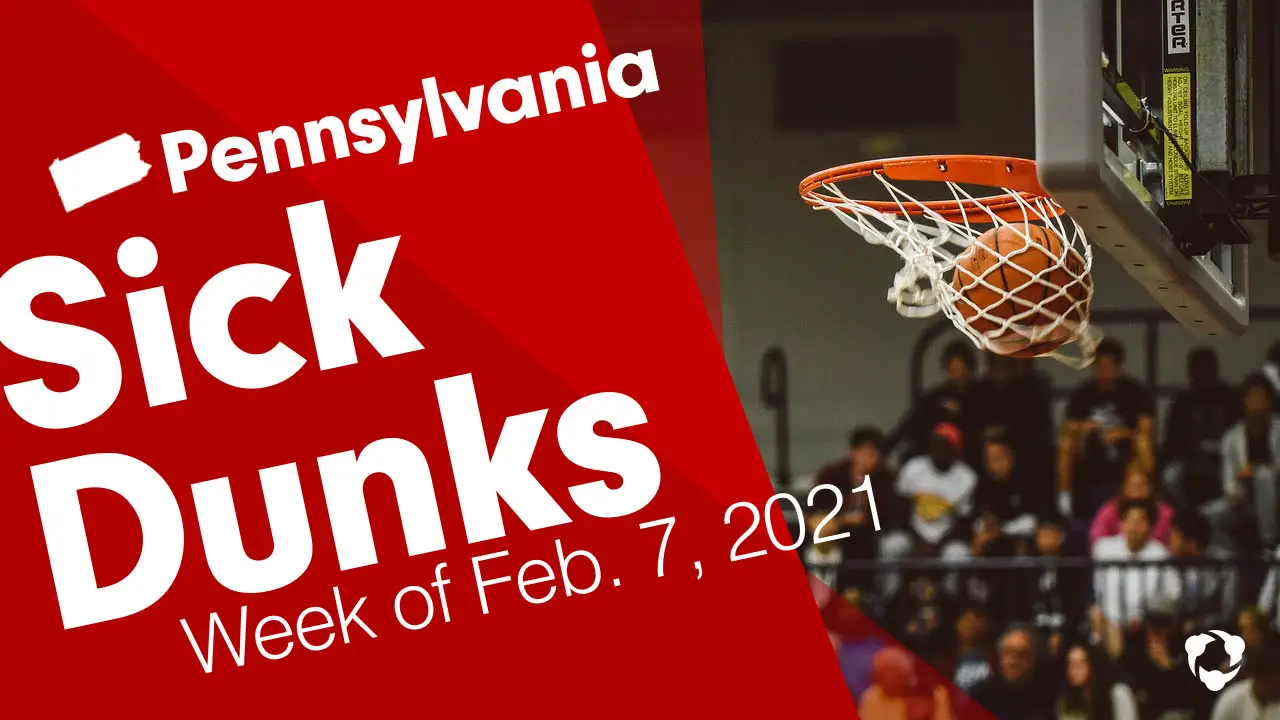 A massive alley-oop dunk courtesy of Redbank Valley's Chris Marshall made Hudl's "Sick Dunks of the Week" list for the week of February 7.
The dunk came in Redbank Valley's 69-29 win over Moniteau on Friday, February 12. After Marquese Gardlock broke away in transition, he threw a delicate lob pass to Marshall, who provided a big slam to finish the play.
Watch Marshall's dunk (and several more dunks) here.