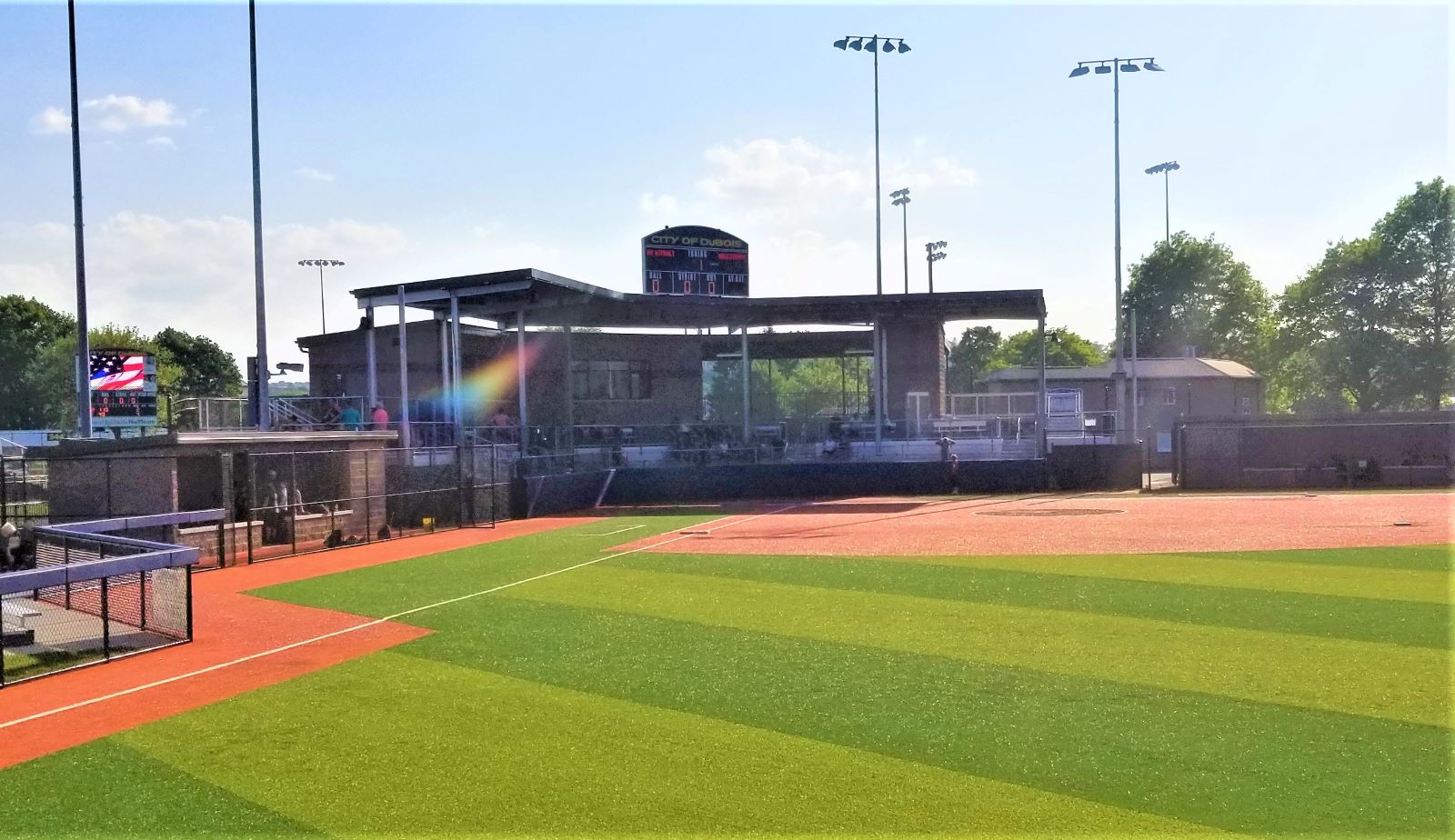 DUBOIS, Pa. – First-year first baseman Ciarra Toven went yard twice and drove in four of Punxsutawney's five runs in the Chucks' 5-1 Class AAA Championship win over Karns City.
Toven hit a two-run shot in the third to give Punxsutawney a 2-1 lead, doubled home a run in the fifth to expand the lead to 3-1 and slammed her second shot of the game in the seventh to set the final score. The Gremlins scored their lone run in the first, as Garrah Milochik scored on a wild pitch after reaching base on a double. Punxsutawney added their fourth run in the sixth, as Kaylee Guidice scored after an error on a Sydney Hoffman single.
Kendal Johnston took the win on the mound for Punxsy, throwing seven innings of six-hit, one-run ball (none earned), walking only one, and striking out 11. Marra Patton took the loss for the Gremlins, allowing five runs (four earned) on nine hits in seven innings pitched. Guidice had two hits for Punxsutawney, while Zoe King and Megan Whitmire had a pair of hits for the Gremlins.
With the win, Punxsutawney will advance to the PIAA Class AAA Tournament as the winner of D9.