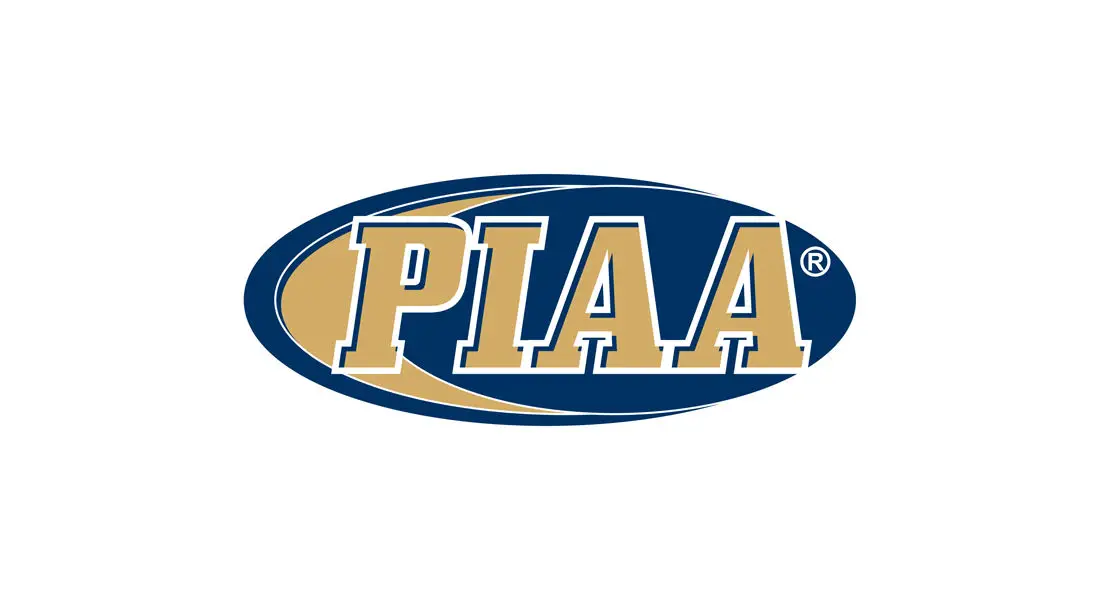 MECHANICSBURG, Pa. – The PIAA announced site locations for the three District 9 baseball and softball teams remaining in the PIAA playoffs, and two schools will make the trip to North Allegheny High School in Wexford while a third has a short drive down Route 36.
Clarion will face Greensburg Central Catholic in a PIAA Class 1A baseball semifinal game at 3 p.m. Monday, June 12, at North Allegheny, while DuBois Central Catholic will rematch with West Greene in a PIAA Class 1A softball showdown at 5 p.m. at North Allegheny.
Brookville, meanwhile, is closer to home with the Raiders making the short trip to Punxsutawney to take on Bishop McCort in the PIAA Class 2A baseball semifinals at 4:30 p.m.
Here are full brackets for each of those tournaments.
Baseball Class 1A
Baseball Class 2A
Softball Class 1A