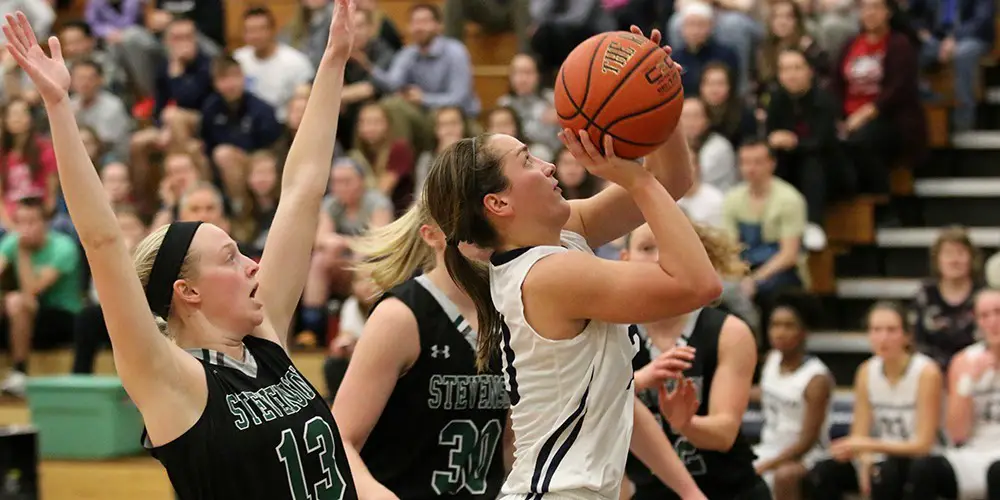 ANNVILLE, Pa. – Maci Thornton, a 2015 Clarion High School graduate, was recently named second-team MAC Commonwealth in women's basketball.
Cover photo courtesy of Messiah College Athletics
Thornton, a sophomore guard at Messiah College, averaged 10.9 points, 3.5 rebounds, 2.8 steals and 2.8 assists per game for the Falcons, who won the MAC Commonwealth Championship before losing to Babson College in the opening round of the NCAA Division III Tournament.
She scored a career-high 20 points vs. Albright College Jan. 14 and had 16 games in which she scored in double digits.
Messiah finished the season 25-3.