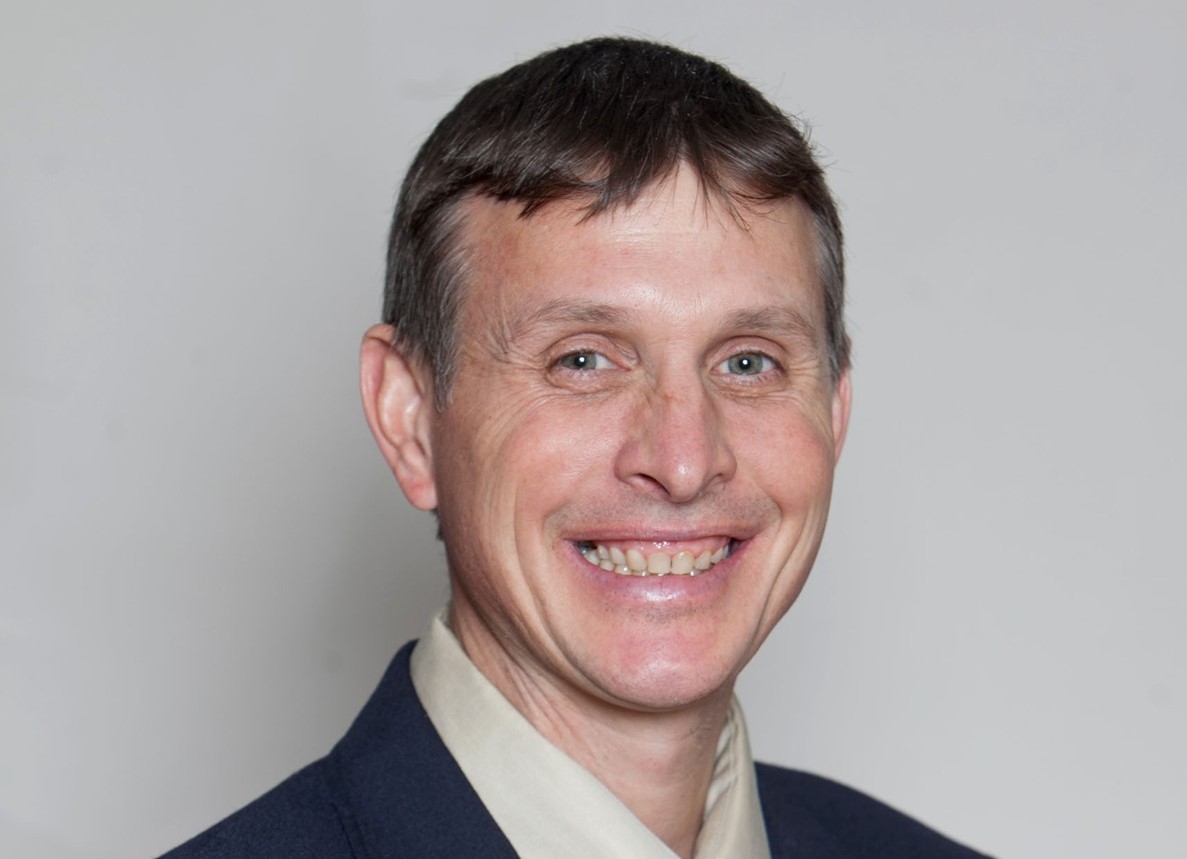 SLIPPERY ROCK, Pa. – Eric Laughlin, a 1989 Clarion High School graduate, and the current head women's cross country coach and assistant women's track and field coach at Clarion University, is being inducted into the Slippery Rock Athletic Hall of Fame Sept. 24.
Laughlin was a standout for the Bobcats in high school.
In cross country, under head coach Jeff Eyrich, Laughlin won three straight District 9 titles while taking second in the state in 1987 and 1988 after finishing third as a sophomore in 1986.
In track and field, under head coach Alex Arth, he won individual District 9 titles in the 800-meter run, the 1,600-meter run and the 3,200-meter run as well as a relay title in the 4×800-meter run as a junior in 1988. That same season, he finished second in both the 1,600 and the 3,200 at the PIAA meet.
Then as a senior in 1989, he repeated as champion in the 800, 1,600, 3,200 and 4×800 relay in District 9 while taking second in the 1,600 and third in the 3,2000 at the PIAA meet.
A 1995 graduate of Slippery Rock, Laughlin is one of the most decorated distance runners in the school's illustrious history.
He earned six career All-America accolades in the combined sports of cross country and track and field and placed in the Top 10 in the PSAC championships and NCAA regional meet in all four years of cross country and earned three All-America finishes, including a sixth-place finish at nationals his sophomore year when he helped Slippery Rock to its highest team finish ever at nationals with a sixth-place showing.
On the track, Laughlin won the PSAC titles in the 1,500-meter run and the 5,000-meter run as a sophomore and went on to place fifth in the 5,000 at nationals for his first career All-America honor on the track. He added All-PSAC finishes in the 1,500 and the 5,000 in each of the next two years and finished sixth in the 5,000 at nationals as a junior and senior to round out his six All-America honors.
Before taking over coaching duties at Clarion in 2015, Laughlin spent five years at West Liberty Universit, helping the Hilltoppers to annual top five finishes in the Mountain East Conference as the head men's and women's cross country coach. Laughlin also spent time as the head coach at Buckeye Local High School from 2000-10, leading his teams to multiple championships.
In addition to Laughlin, Slippery Rock will also induct Sarah Arsenault (women's soccer), Stacy (Green) McKavish (women's basketball), Billy Gross (baseball), Don Henry (wrestling), Jim Mill (football), Ryan Philips (swimming and water polo) and Steve Robers (wrestling).
It is the 33rd annual induction ceremony and it will take place prior to Slippery Rock's home football game against Gannon. The event will be held in the Robert M. Smith Student Center ballroom and begins with a social hour at 1:30 p.m., followed by dinner and the induction ceremonies at 2:30 p.m. The induction class will then be recognized during halftime of the football game (6 p.m. kickoff) at Mihalik-Thompson Stadium.
Tickets for the 2016 Slippery Rock Athletic Hall of Fame induction ceremonies are $40 each if purchased before Sept. 16 and $50 each if purchased after Sept. 16. No tickets will be available on the day of the event. Tickets can be ordered online here or through the mail by sending the registration form to Tracy Allison at: Slippery Rock University, Alumni House – Attn. Tracy Allison, Slippery Rock, PA 16057. Allison can be reached via telephone at 724.738.2182.