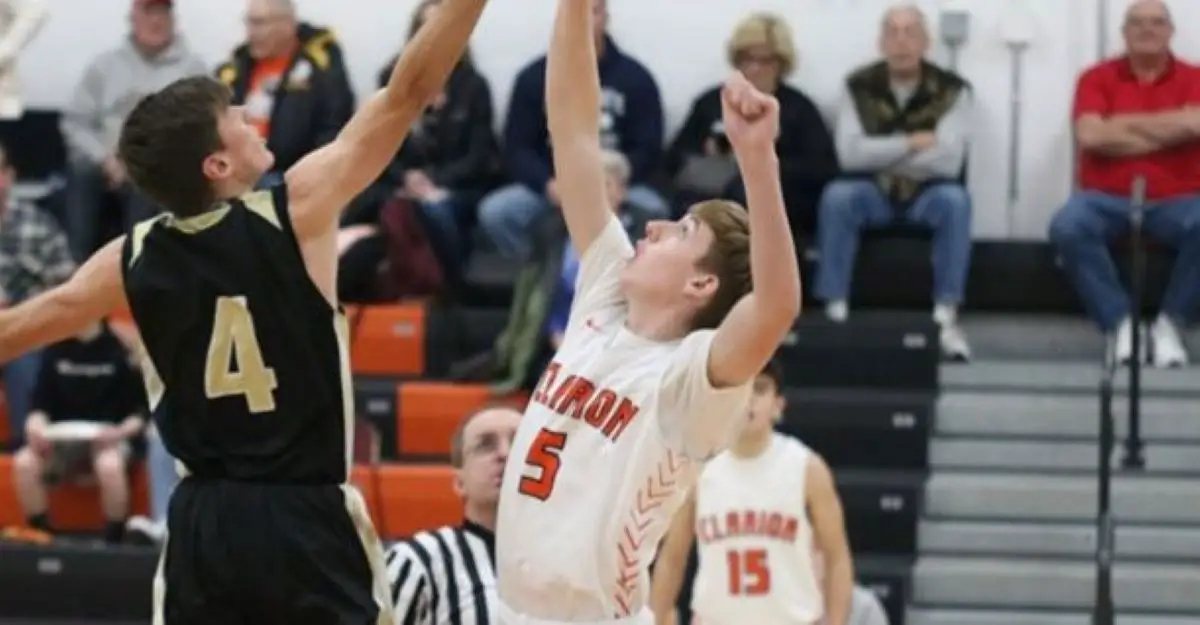 CLARION, Pa. – A huge 33-point second quarter put Clarion in control in their 78-58 win over A-C Valley in the quarterfinal round of the Class A Playoffs.
(Archived Photo from 2019-20 by: Mary Rearick)
The Bobcats trailed 20-14 after the opening quarter but surged ahead 47-34 after their explosive offensive outburst. Clarion was outscored 19-16 in the third quarter, but the Bobcats allowed only five points in the final stanza, closing the door and securing the win.
Beau Verdill had a huge game for Clarion, scoring 27 points. Hunter Craddock added 19 points, and Cal German scored 13 for Clarion. Levi Orton led all scorers with 32 points for A-C Valley.
Clarion will advance to face Elk County on Friday in the Class A semifinals.