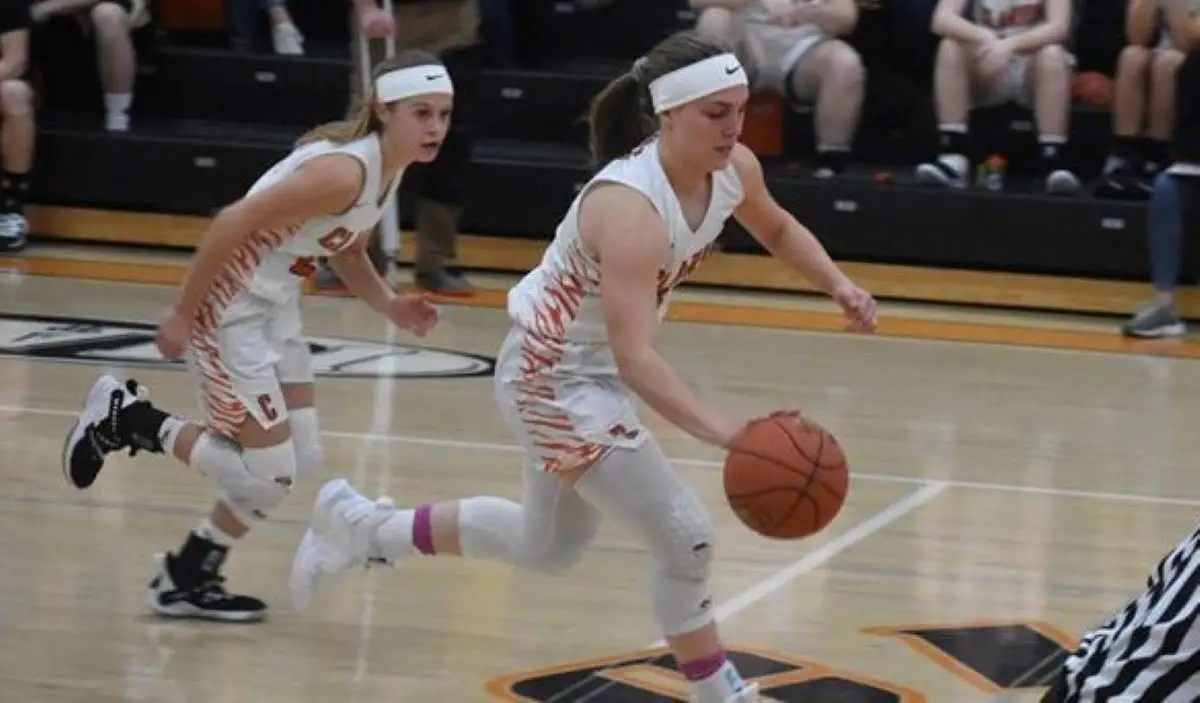 CLARION, Pa. – Clarion used a strong offense to power past Forest Area Friday night, 48-19.
(Photo Courtesy of: Kim Constantino)
The Bobcats used a balanced offensive attack to take the win, with Erica Selfridge leading all scorers with 17 points. Clarion took advantage of Forest Area's overaggression in the first half, hitting five free throws. The Bobcats took a 30-11 lead into halftime and added 18 more third-quarter points, putting the game to bed before the final period.
Clarion's next game is Tuesday, February 2nd, against Moniteau at home.